Ah yes, Cooper and Priscilla. Two beautiful people. Naturals in front of the camera. Deeply in love. So perfect together!
Do you remember their
engagement session
last month? Well their wedding is next weekend! The excitement is building and it was so good to get together with them again for their bridal and groomal session. On a side note, why in the world do they call it 'groomals'? I hate that word. So maybe we shouldn't use all that formal language. Instead lets just say that we went out, they were dressed to the nines, and they worked it in front of the camera like pros. Yeah, that's much better.
The following are a selection of my faves, which were very hard to choose by the way, but you should know, the first and the last are at the top of that list. For me, at least. :)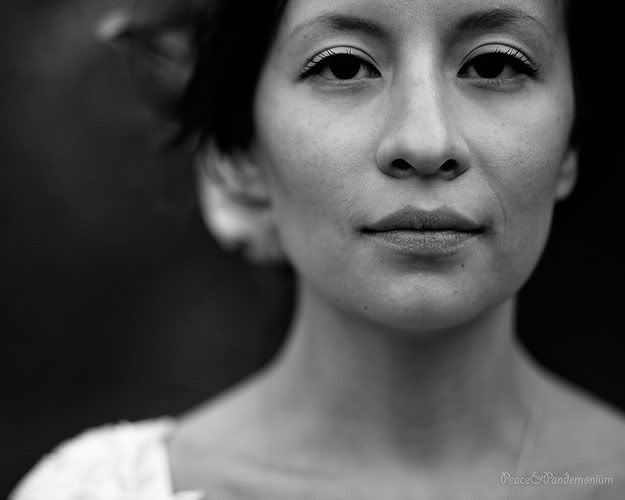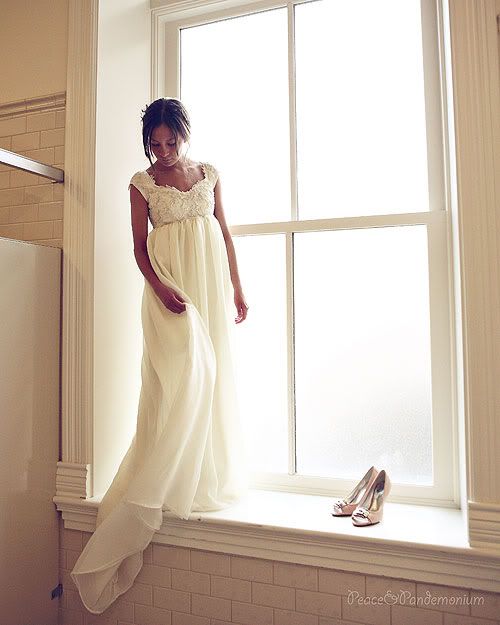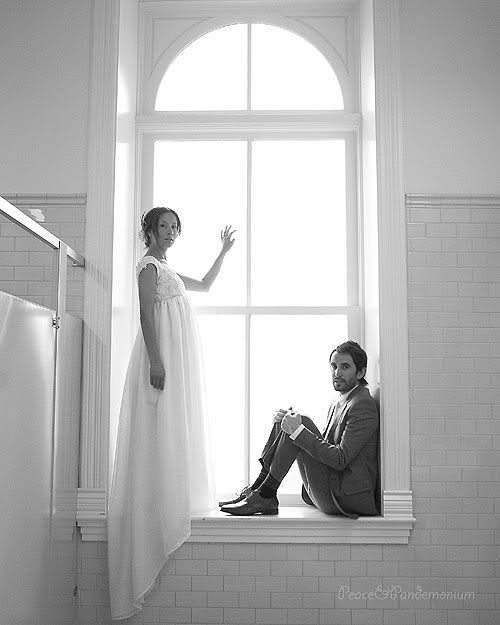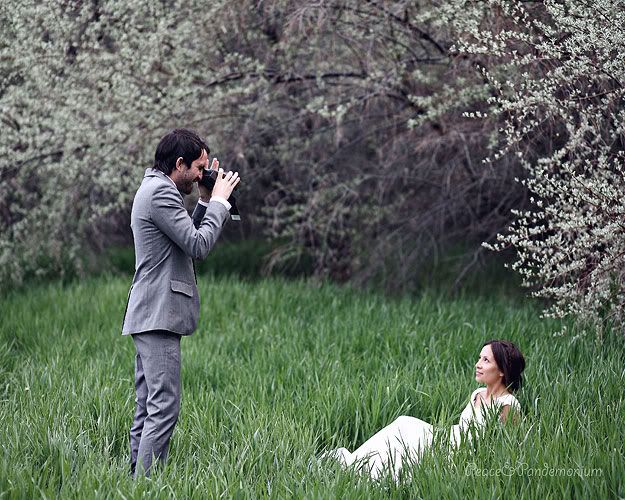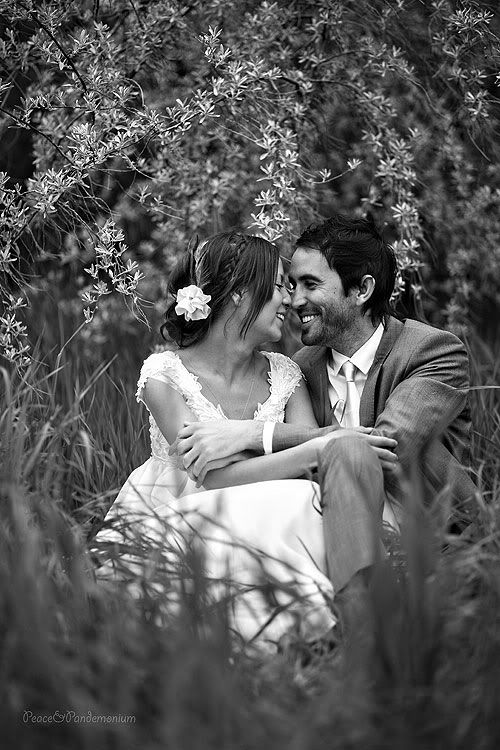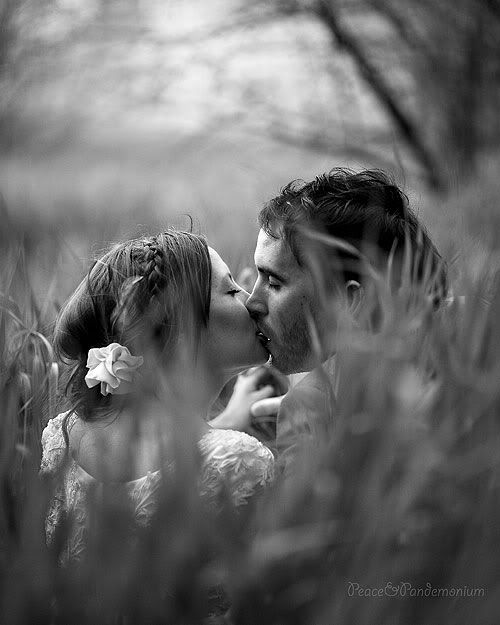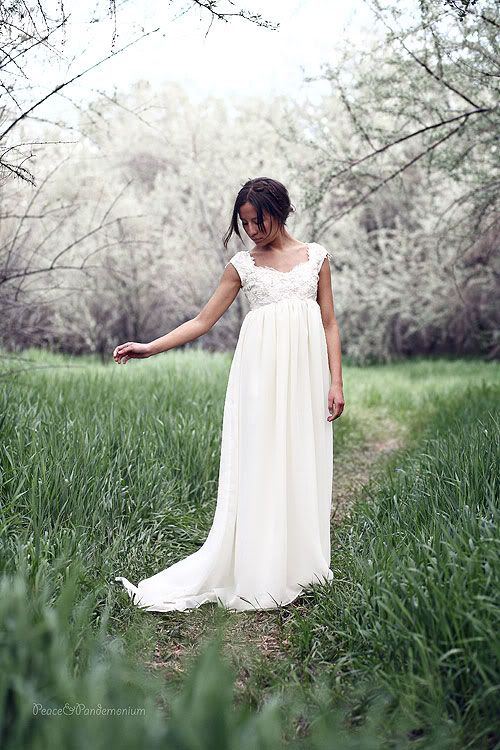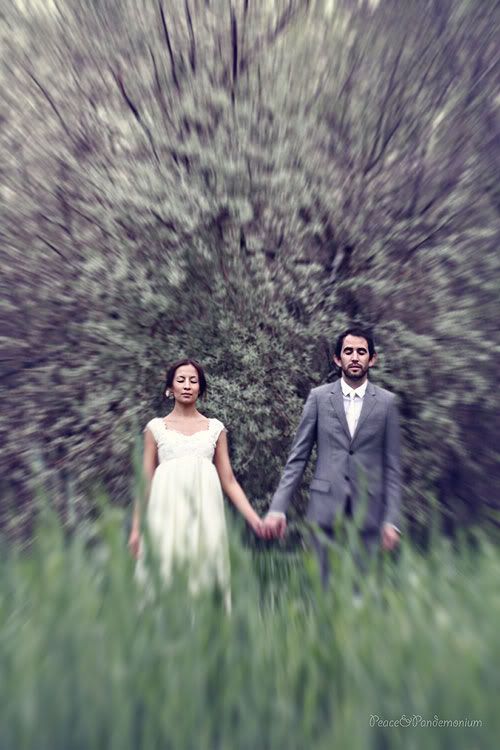 To view more pictures from this shoot and to purchase prints for your very own, please click
here
. More images to be added in the next day or two.