I know its been a long time since I've posted. I just haven't been feeling it. I have so much to post that I'm overwhelmed by it. It's going to take a while for me to get my act together but let me just say, I will do it. :)
We just returned from vacation in Florida where we reconnected with family and friends and soaked in some serious sun. We had so much fun and I cant wait to share photos from our trip. I'm behind on a lot of work right now though. Between that and trying to keep my house clean
constantly
since it is officially up for sale, finding time to edit and post will be a challenge. I'm full of excuses but my intentions are good.
I am looking forward to catching up on all of your blogs and I promise to post pictures as soon as I can process them. :) For now, It just feels good to be home.
This picture is old but it was already edited and sized on my computer so I opted for ease instead of the perfect picture to go with this post. See how lazy I've gotten? This was taken while we were in St George almost a month ago.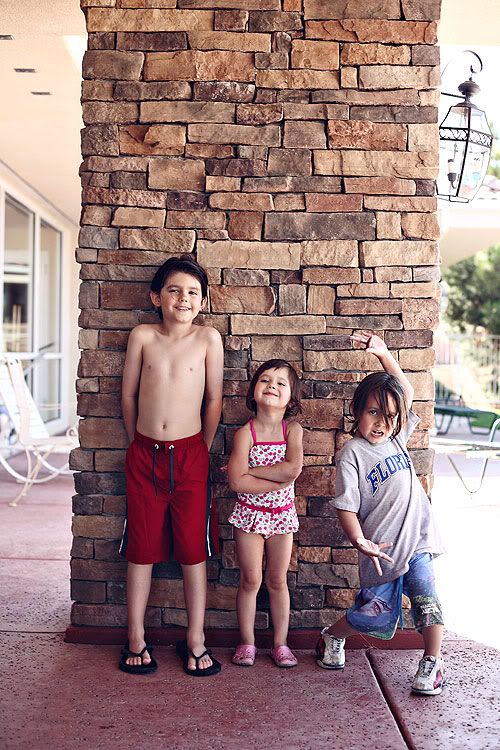 I got to spend an evening with Andria and Christian last week. Andria and I were in a photography workshop class last year with Sheye Rosemeyer called Evolve. It was an online class and we never met in person but with the help of Facebook and a couple of other random coincidences, we managed to become friends and schedule a portrait session.
It was an interesting evening filled with clouds that threatened rain, getting yelled at for sitting in the tall grass on a farm where we had permission to roam free, and then to top it off having the farmer roll over my tilt shift lens that sat innocently in the short grass. Yes, you read that right. My much loved and highly favored tilt shift was ran over by a John Deere tractor. Get this, it didn't break! It is truly a miracle. It was ground in the mud a little so it is currently in the shop being cleaned, but it will be back to its lovely self again in 10 days! Truly, a photography miracle.
I thought it would be nice to show pictures from the scene of the crime. Enjoy...