Cooper and Priscilla are getting married in May and have hired me to be their wedding photographer! Yay! I'm sooo excited to work with these two. Not only because they are totally photogenic like I mentioned before, but they are also really cool people with an awesome sense of style! This engagement session was too much fun. I didn't want the sun to set. We were all over downtown Provo, lugging around a ridiculously large bag filled with clothes and shoes and what not. So fun! Not only did I get to take some pictures that I am extremely happy with but I got a workout to boot! I love it when that happens. :) In the next few weeks we will be shooting Priscilla's bridals that I can hardly wait for. She designed her own dress and is having it made. The beadwork alone is causing the dressmaker to go blind because it's
that
intricate. Ok, I'm lying but seriously, be on the lookout for those because they are going to ROCK!
Until then, enjoy the love...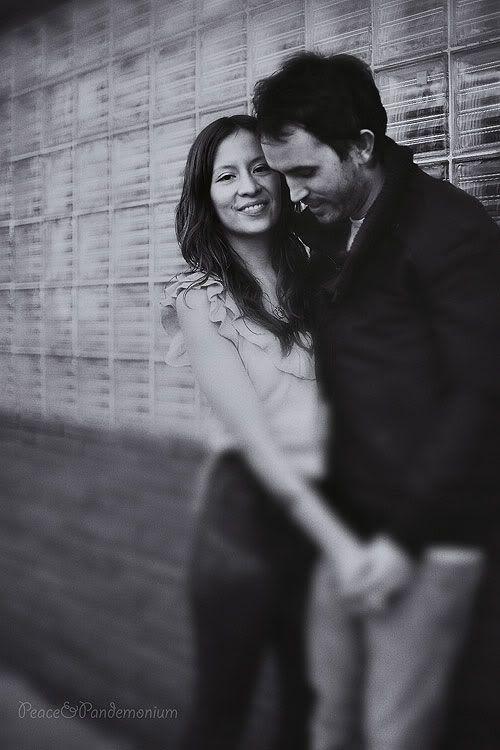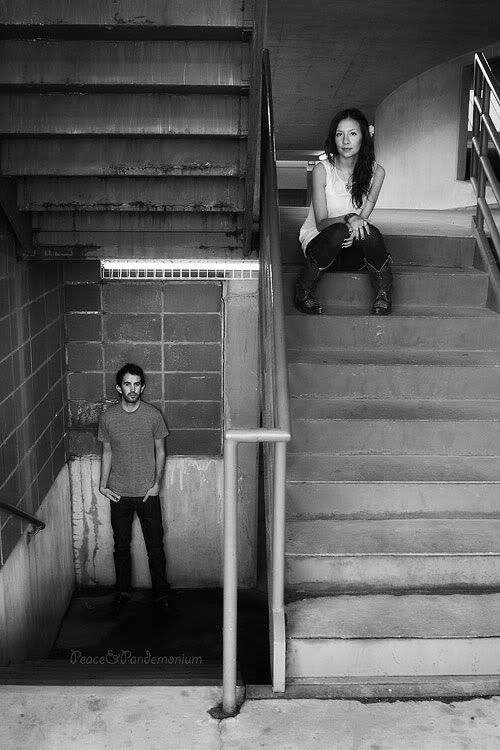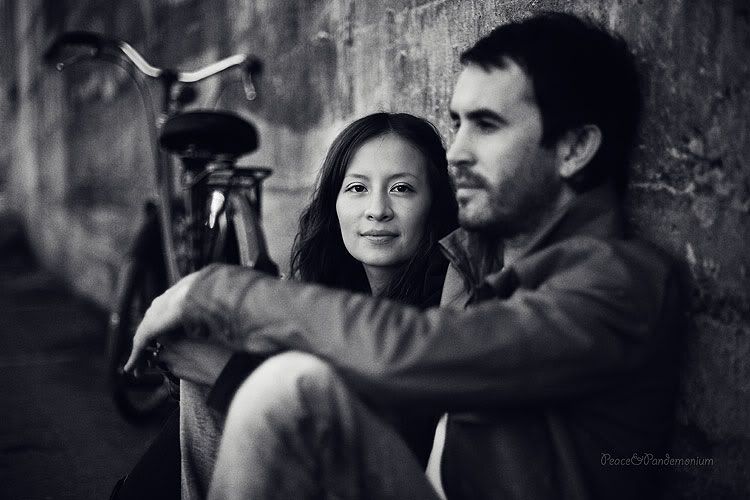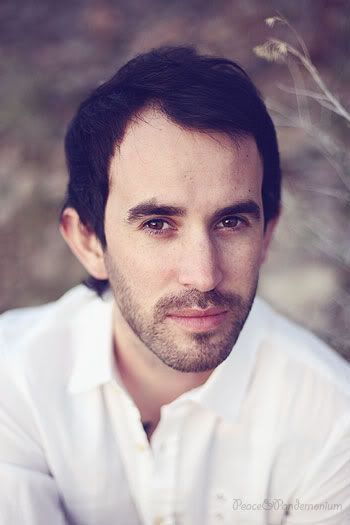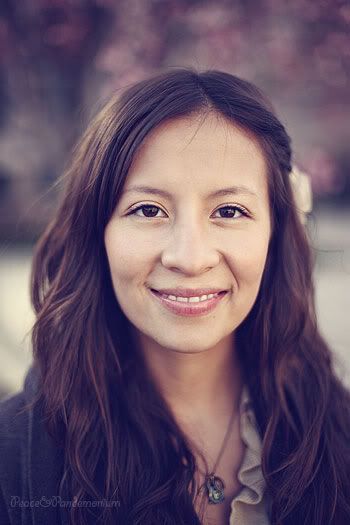 These make me laugh! For those of you who watch
ANTM
, I was teasing Cooper by asking him to give me
those
eyes. You know fierceness, smile with your eyes, whatever. His interpretation resulted in the following images. Too funny!!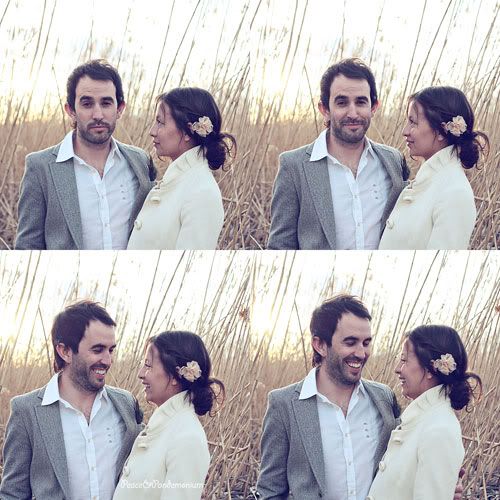 And last but not least, my personal favorite of the day...
To view more images from this session click
here
.
To purchase prints click
here
.
I tore through these images today not only because I was really excited about them but also because tomorrow is Steven and my 8 year anniversary! I can hardly believe it....eight years..wow. Anyway with it being Easter as well, I knew I wasnt going to have any free time to work on them and I knew that wasn't going to work for me. I was too excited to process all of these images.
Happy Easter to all! I hope you have a wonderful weekend. :)