A month ago
The Dress
made her debut on my blog. Since that time, she has been stuck on a dress form at my moms house, completely and totally bored. She has kept herself entertained by scaring people who walk through the living room late at night. Many people have been startled by her. It didn't take long for us to realize that this dress was not just a beautiful weaving of lace and tulle...she was much more. She has an entity of her own. Steven named her Liz.
Liz is very particular about who she will allow to wear her. She
is
a size 2/4 for heavens sake! I remembered how well Kristina and Liz got along the first time around so I decided to get them both back together to reprise their roles as 'the beautiful Bride' Kristina wearing 'the beautiful Dress' Liz...
***I wanted to add that I have taken the liberty to experiment heavily in photo shop. How am I ever going to learn the program if I don't explore its possibilities?***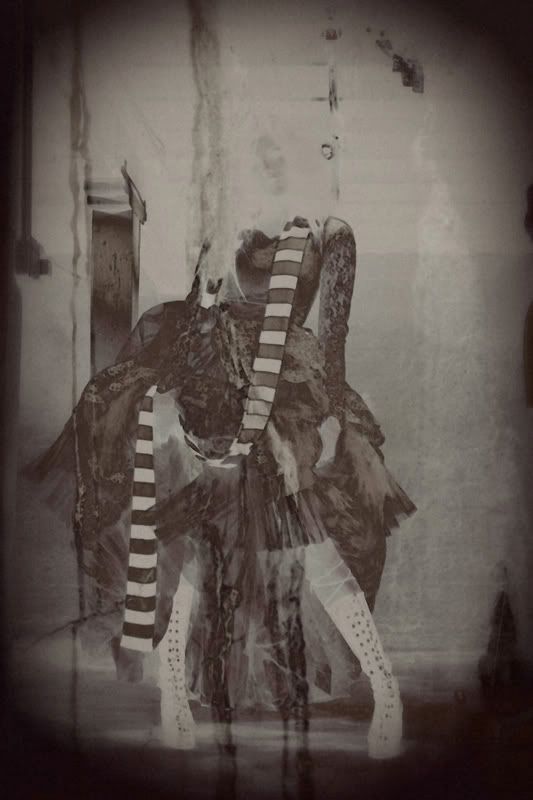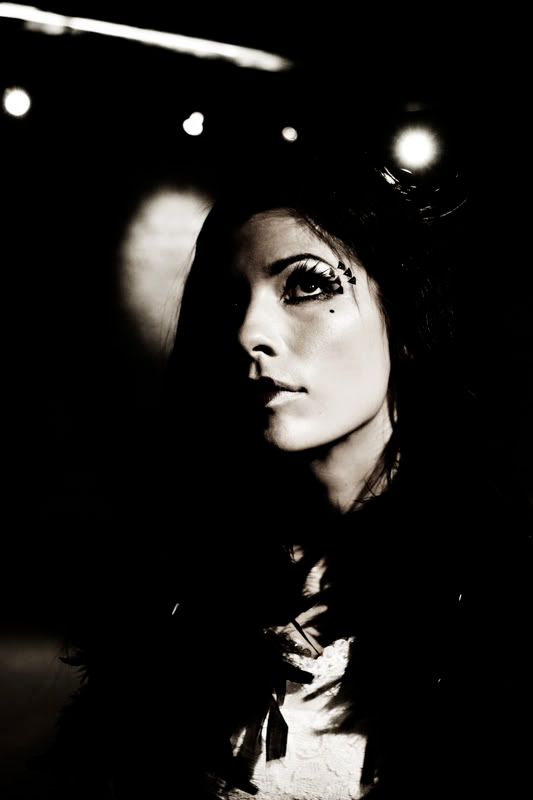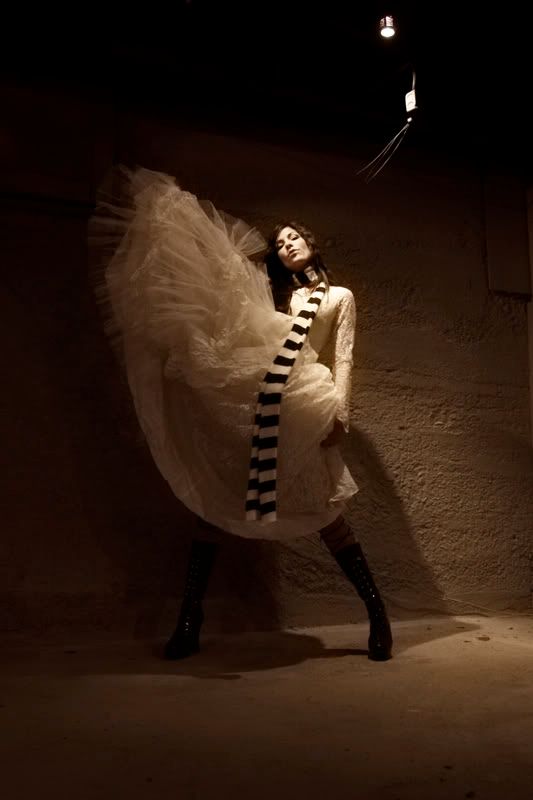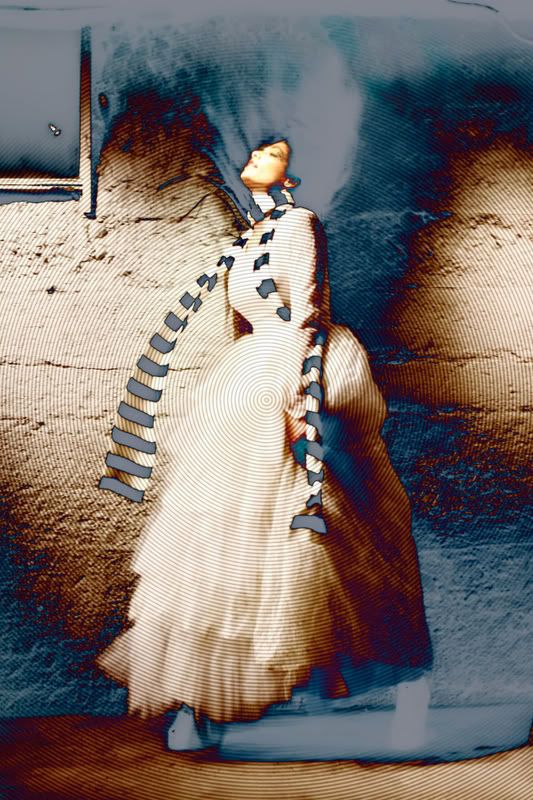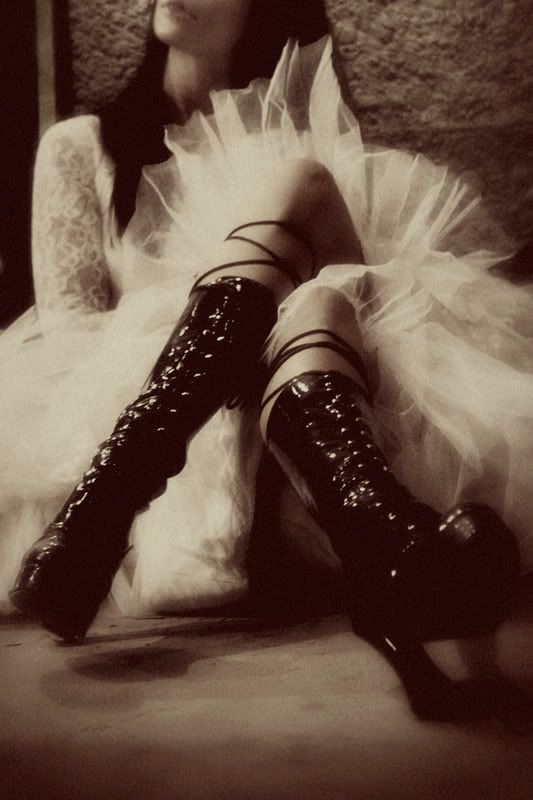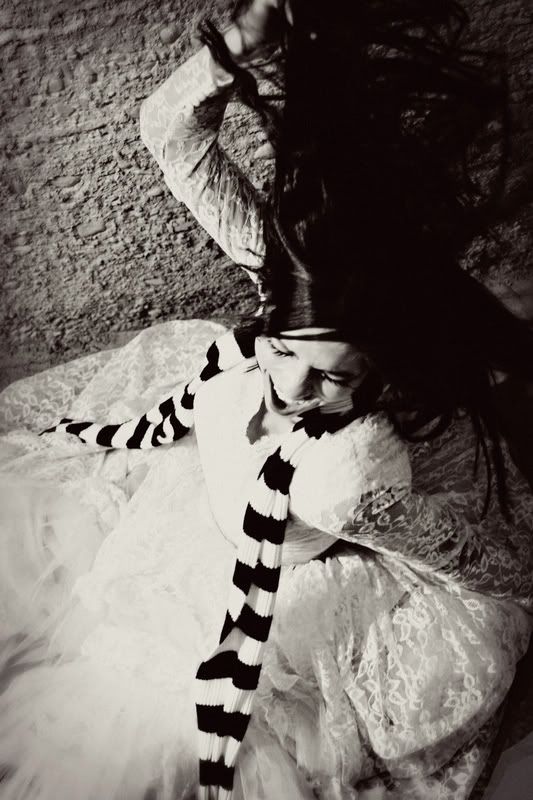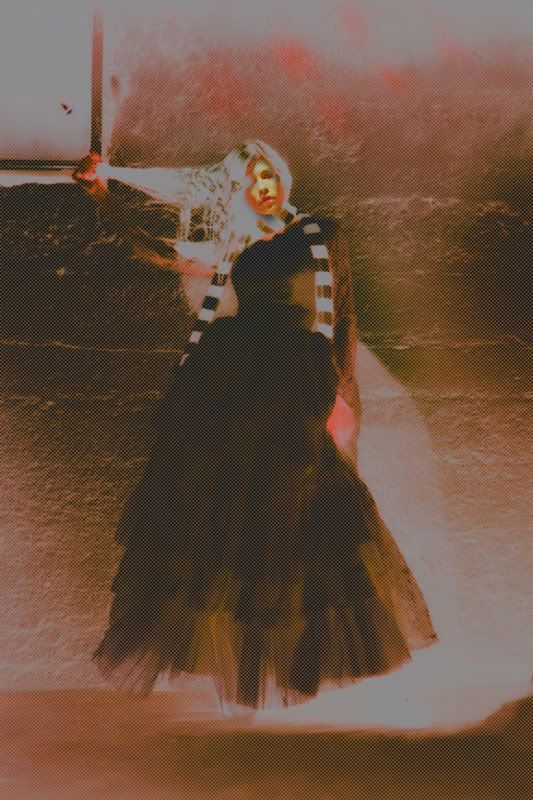 Did that scare anyone?