To celebrate Isaiah's birthday we were going to have a western theme bbq complete with a ring toss, watermelon eating contest, smores, and bbq chicken. Because of the lack of proper planning (on my part) and the number of family members who were working or otherwise unable to attend, it fell through. Instead, we came up with a plan B that ended up being the PERFECT way to spend a Sunday evening. We went up to Sundance, took a ride on the scenic lift, then had dinner and dessert at the deli. Tavia came with us (which Isaiah was thrilled about) and we had an absolutely fantastic time!
I think we'll save the western bbq for Stevens birthday because I was looking forward to that watermelon eating contest! :)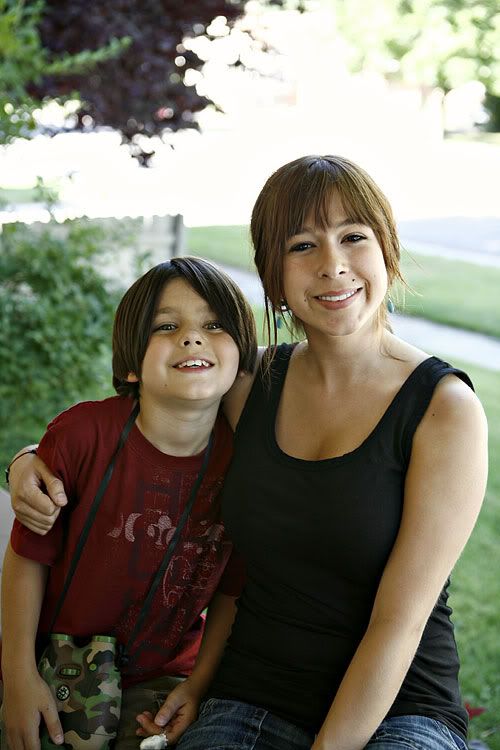 Isaiah is very difficult to get pictures of. This was one of the very few I snagged of him cheesing it up with his Auntie Tay before we left for the mountains.
Isaiah and Tavia sat in the chair in front of us.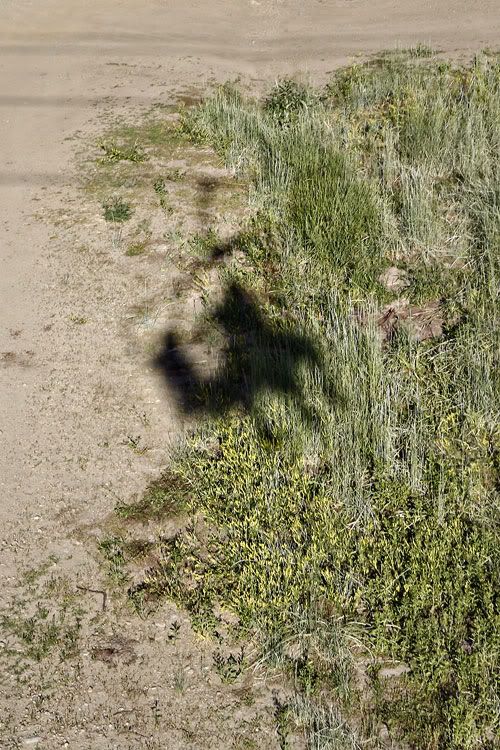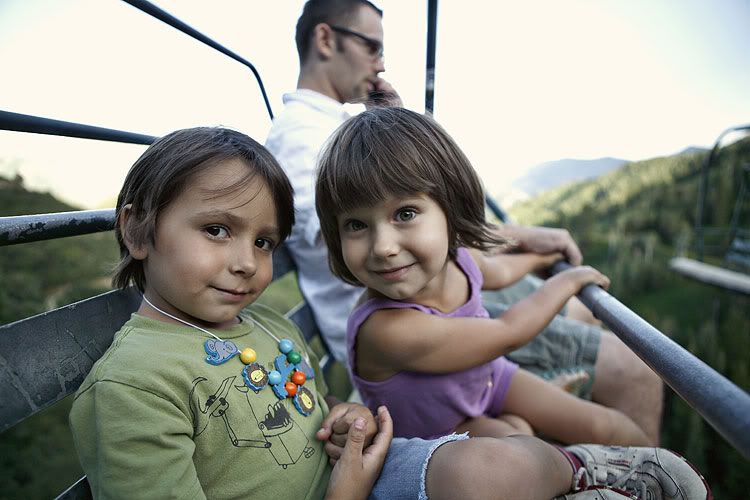 When the sun went behind the clouds, Sophia cuddled up with her daddy to keep warm. He's great for that!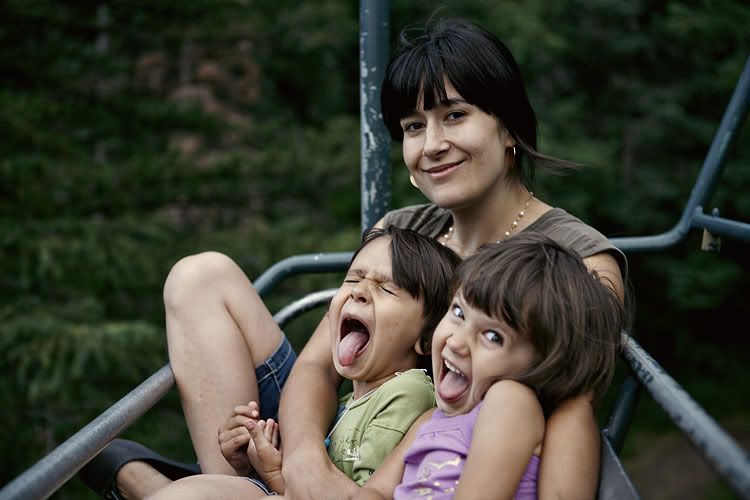 My kids LOVE to make faces for the camera.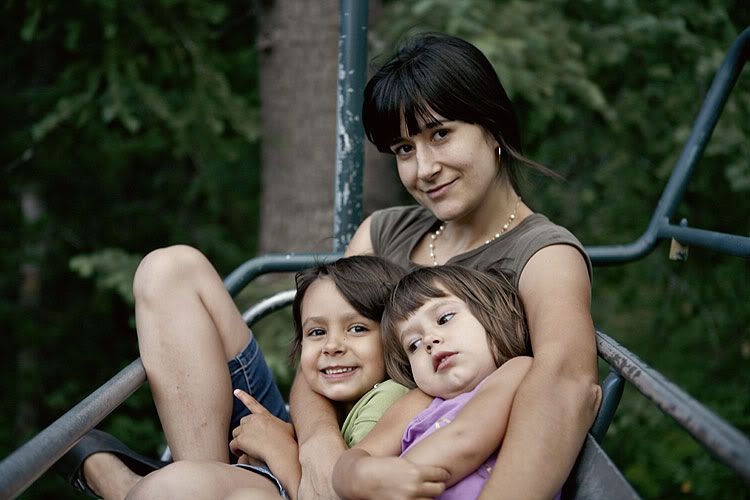 Steven took these last two pictures and I think he did such a great job! It's important for me to have pictures of me with my kids.