A couple of weeks ago I was at the local farmers market in downtown P town. I love the farmers market!! It is such a lively and fun place to be on a Saturday morning. No to mention so much good food!!! Well I happened across a group of photo walkers and before I knew it I was wrapped up in a storm of shooting and being shot. (I recognize the violence that comes across in that statement.) At one point I was part of what felt like the paparazzi. A shooting frenzy of a beautiful woman named Julie who was ready and willing to have her picture taken. Then it switched and I was the one who was staring down the face of 3 or 4 cameras pointed in my direction. I love meeting other photographers and people who share my same interests. It makes me happy.
Here are a couple shots from the day...
The scene.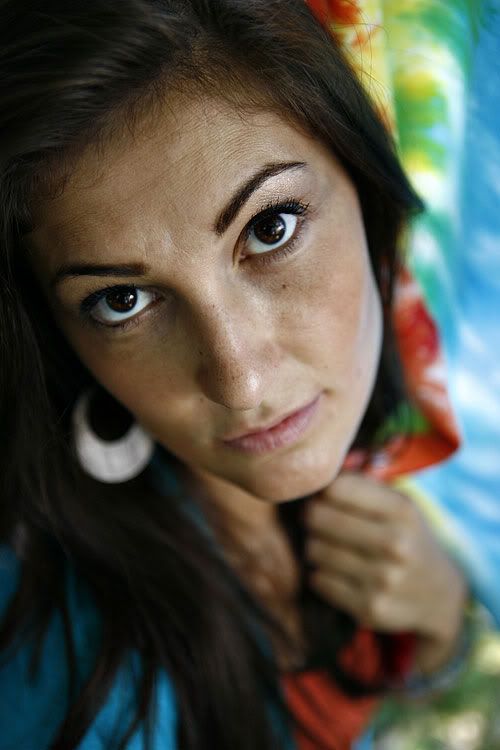 My shots of the incredible model Julie who is also a photographer and shoots with a 5d Mk II just in case you were curious.
She let me take pictures with her lovely camera. Ohhhhh that lovely camera. I dream about it ya know!
And then the tables were turned.
Did I mention I cut my hair?