This is face painting.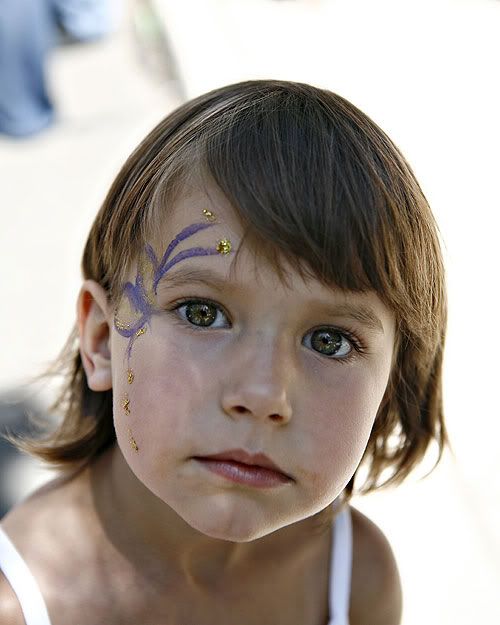 This is face painting on drugs.
After waiting in line for 45 minutes and spending 5 bucks on the fairy wings and a spider at the Arts Festival downtown, I thought I was done with the face painting for the year. As it turned out, I was not even close! A big thanks to Jenny Adair for her fabulous artistry.