Yes she did.
I can hardly believe it. I thought this only happened to other people's kids. I'm still in shock and am unsure as to how to go about fixing it. Any ideas? When I asked her WHY? She said between sobs, "I dont want long hair. I want short hair."
As much as I dont want to give it to her, she's going to get what she wants...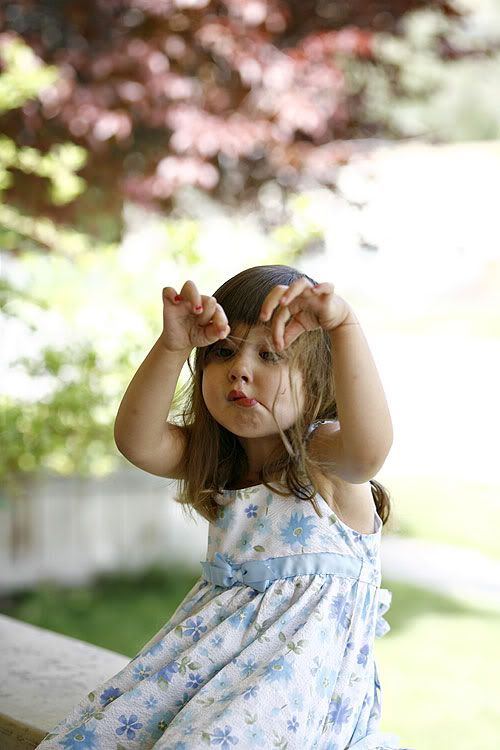 I'm going to go cry now.