Remember
these three beauties
? Well they've grown up! A lot.
This time around they each dressed in their elegant and artistic kimonos. How fun for me!!!!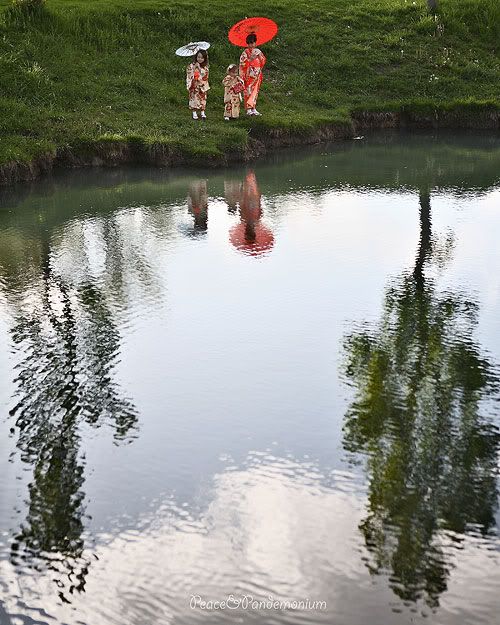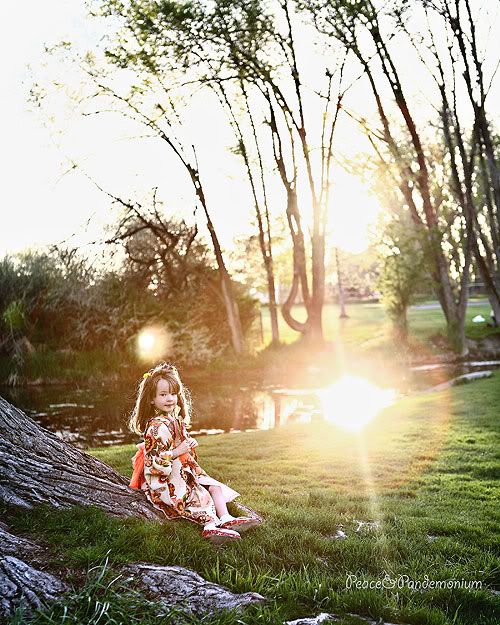 This image is my favorite from the day. I love how the flare makes her look so angelic, like she is wearing a halo.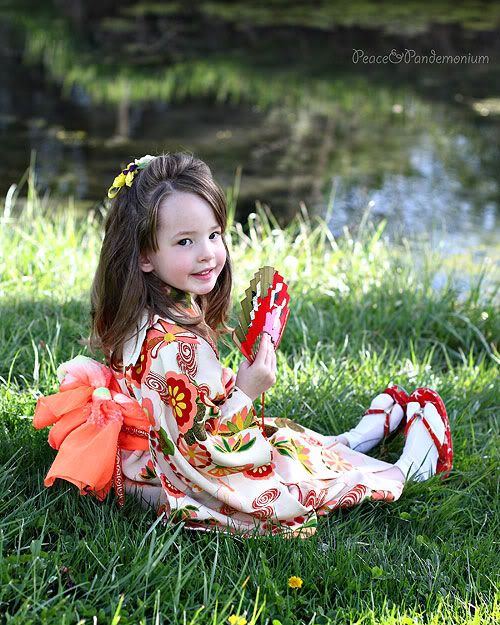 Runner up for favorite of the day. A super close second.
Incidentally, these two gorgeous woman are the mother and the grandmother of these three sisters. Now we know why these girls are so incredibly beautiful. It's in the genes.