So maybe I'm a nerd for posting pictures of myself on my blog but I just
love
these images.
Remember when
Ashley and I went out for a photo shoot together
? Well her battery died less than half way through our session and we were left with only one camera between the two of us. She quickly figured out how to use my Canon (she's a Nikon girl but we'll forgive her) and shot pictures of me with my camera.
I posted these pictures of myself not only because I think they are AWESOME, but because I really wanted to show you why I love Ashley's photography. It's is unexpected. Interesting. Open to interpretation, and always, always leaves you wanting more.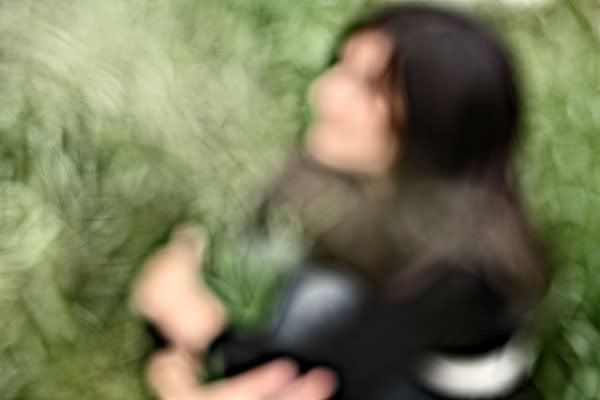 Yes, that is Ashley's blonde curly lock, flowing so beautifully through this picture. :)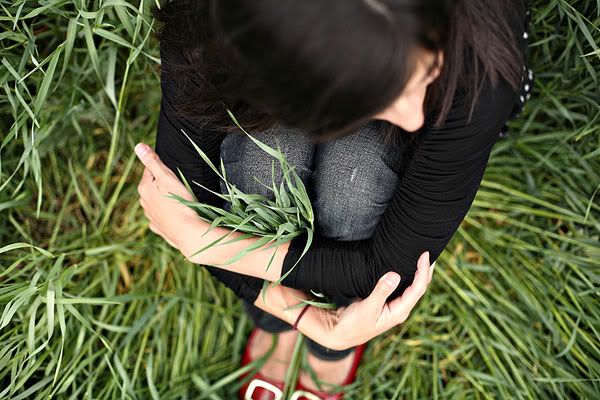 All images are courtesy of Ashley Thalman Photography