A couple days ago I had the pleasure of taking The Crofts family out for a family photo session. I took them to a couple of my favorite locations. (I openly admit it. I'm obsessed with the tall grass.) I brought along a couple of swirly suckers for the girls who are just about as sweet as can possibly be. They played so nicely together. I can only imagine how cool it would be to have a twin sister.
This thought makes my mind wander to nice places...
Here are couple of highlights from our afternoon together.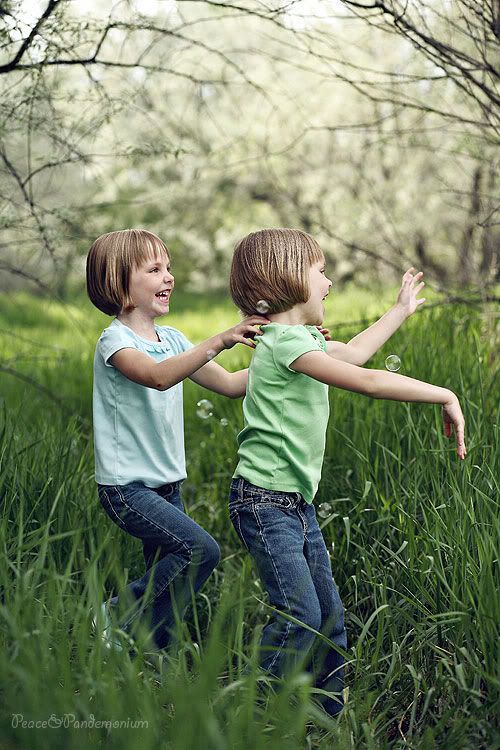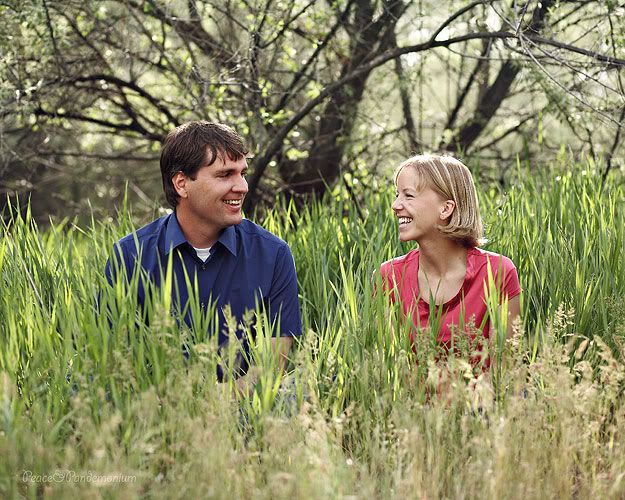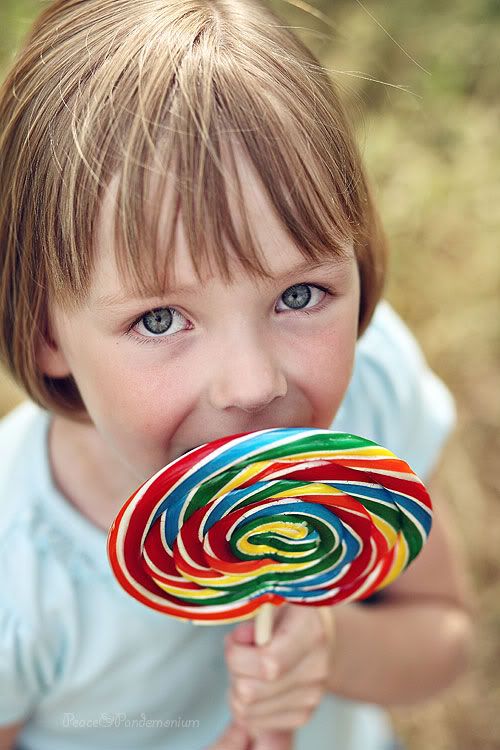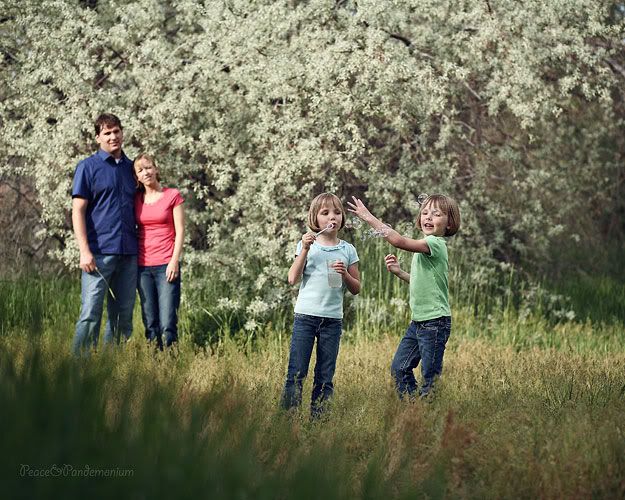 To see more photos from this event and to purchase prints click
HERE
.