Emily had her baby!! Do you remember Emily? The super hot pregnant chick I took pictures of a few months ago? Click
HERE
for your reminder.
His name is Clint C and he is the most perfect little newborn I have ever seen. A perfectly round head which is always a big deal for me because of
Sophia's sagittal craniosynostosis
. His precious little features make you want to devour him because he is
that
delicious.
Now let me preface this post by saying that I have never claimed to be an awesome newborn photographer. I love taking pictures of babies but strictly for my own pleasure. It helps me to get a good healthy dose of
baby
to satisfy the yearning I sometimes feel when I think about having another one of my own. Instead of falling into that trap, I just prefer to admire them through my lens. At least for now. ;)
Enough of my blah blah blahs...lets get to the good stuff. Meet Clint C and his doting big sis Mila D.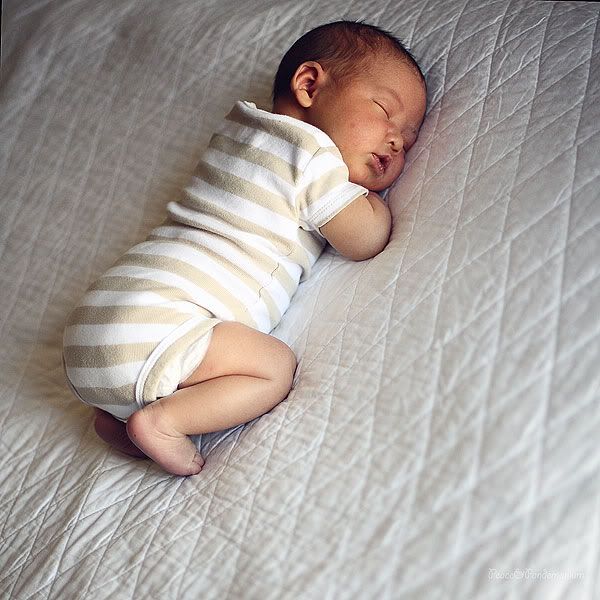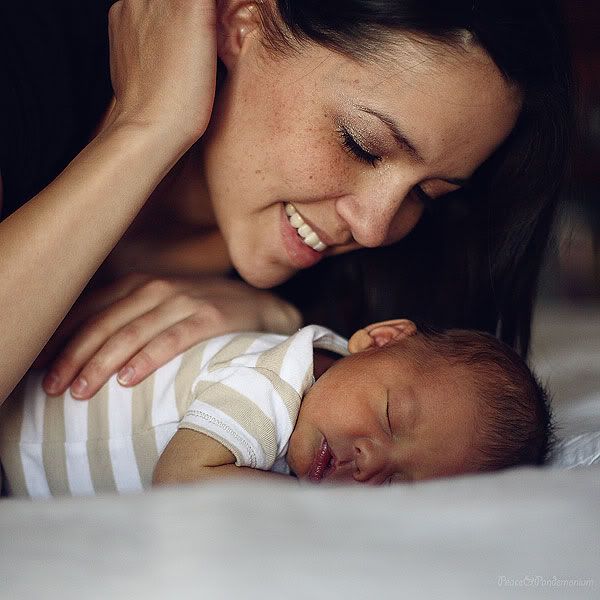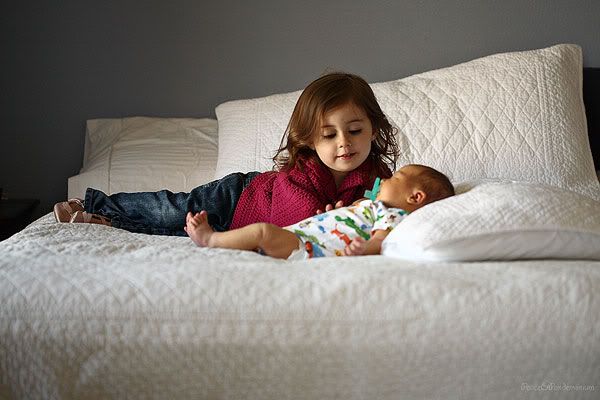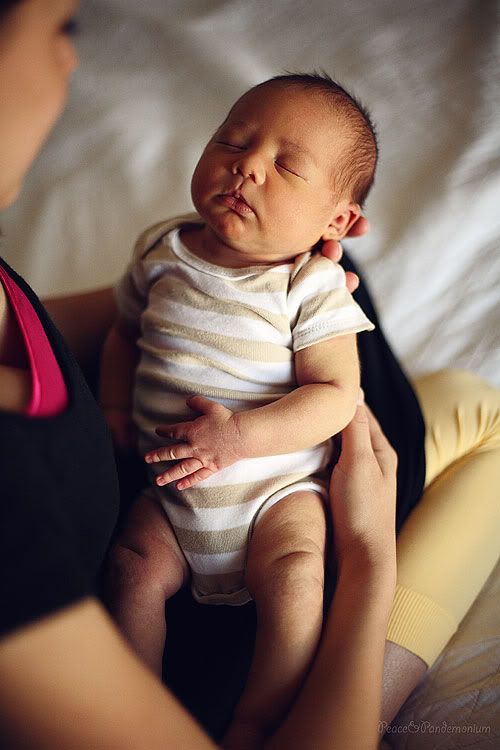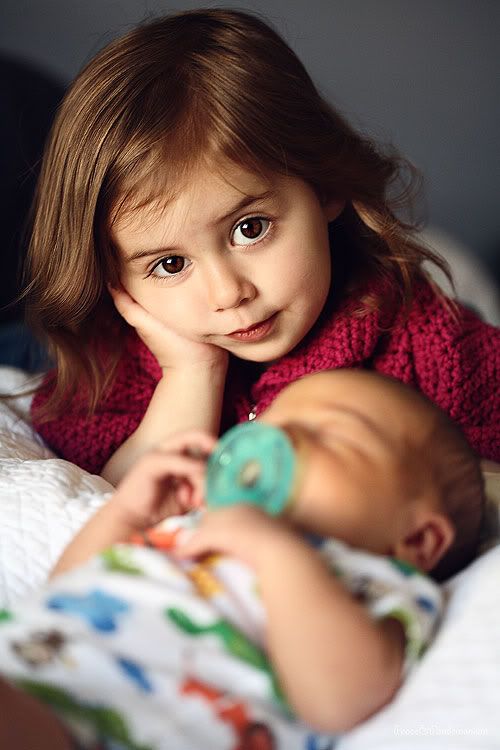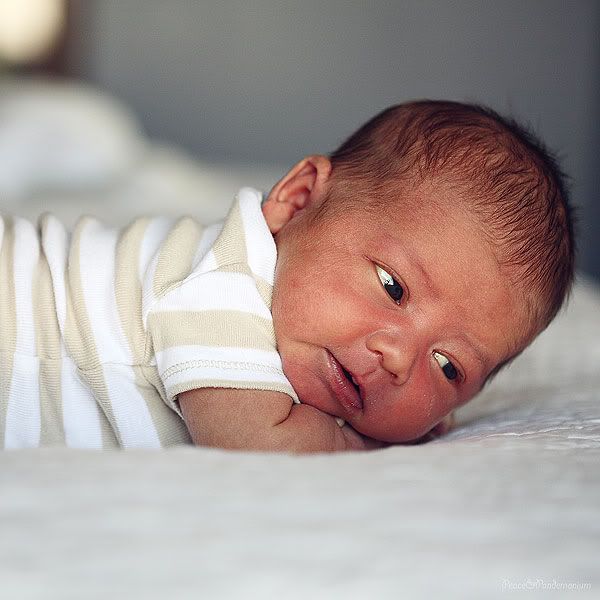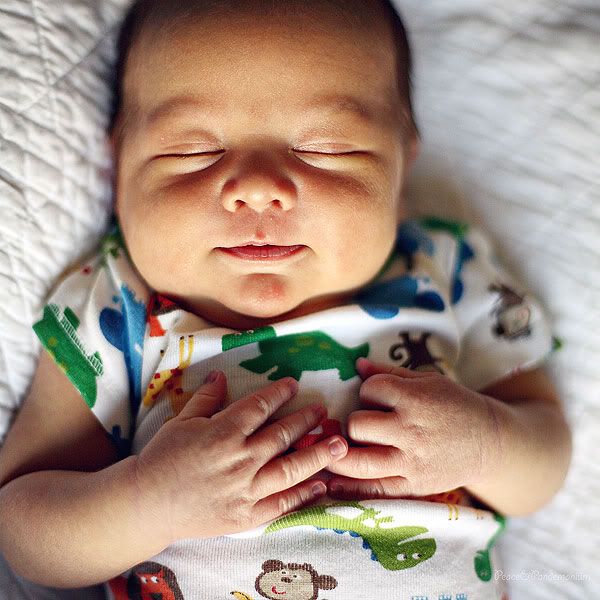 What does the C and the D stand for you ask? Craig and Diana. However, it's really just C. and D. :)
Congratulations
Emily
and Mark on your beautiful bundle of joy!!