A couple of weeks ago I shot my first full wedding. It was a long day. I never realized how much work goes into shooting a wedding. It is a marathon! A full day of shooting also results in hundreds and hundreds of pictures. With so many to choose from, I had a hard time deciding what to post. The following are
my
favorites from the day. Congratulations K and K. I wish you all the best in your new life together!
The dress, the bride and the groom...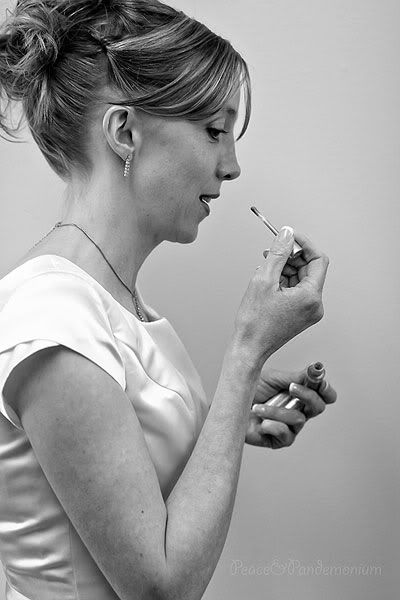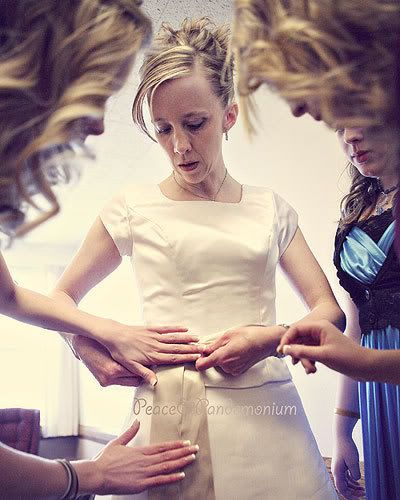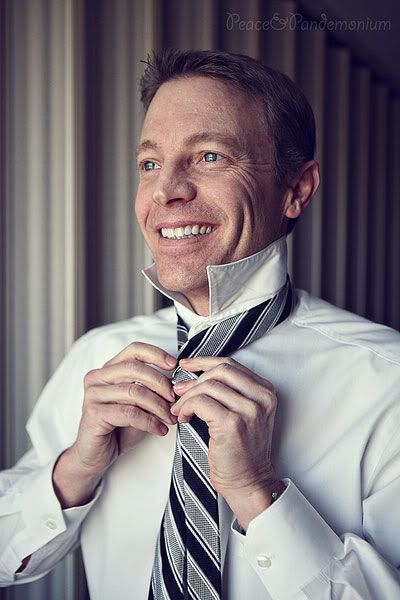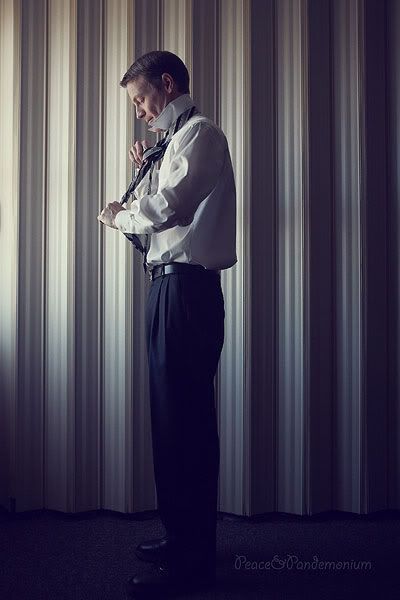 The waiting is the hardest part...even though it doesn't look like it. :)
Two from the ceremony...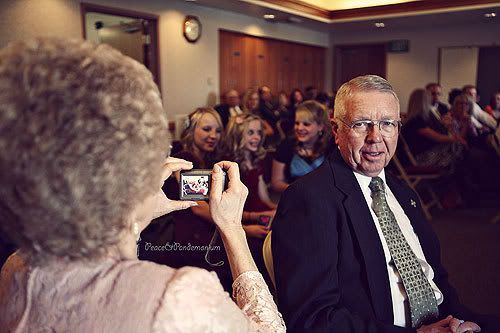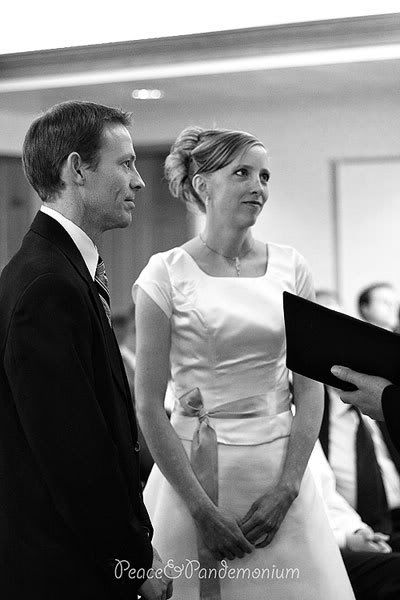 The rings that bind...
A few of Mr. and Mrs. Barney...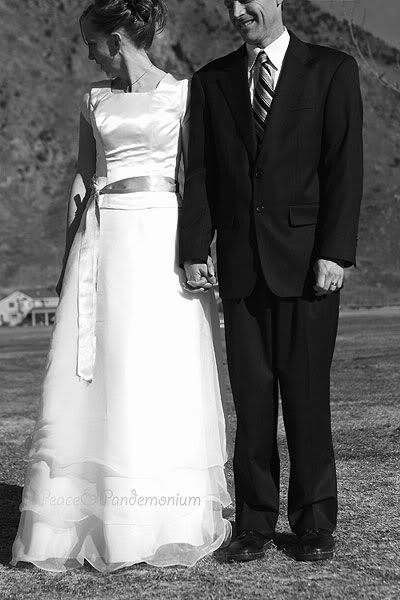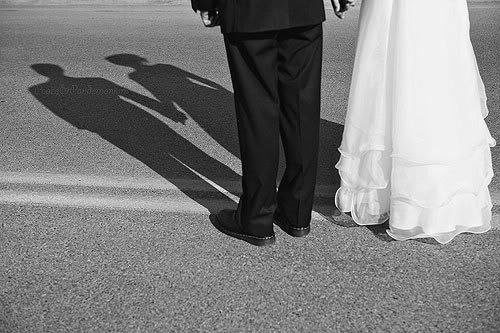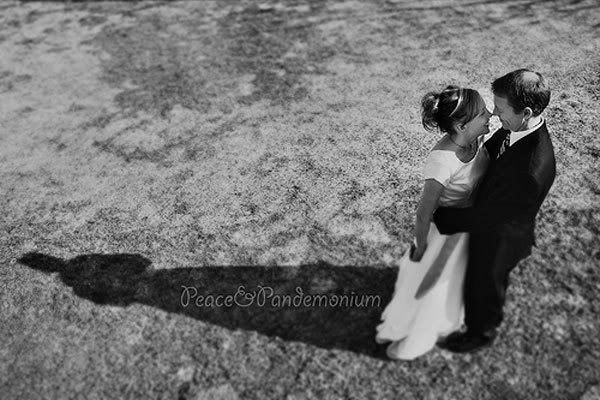 The girls...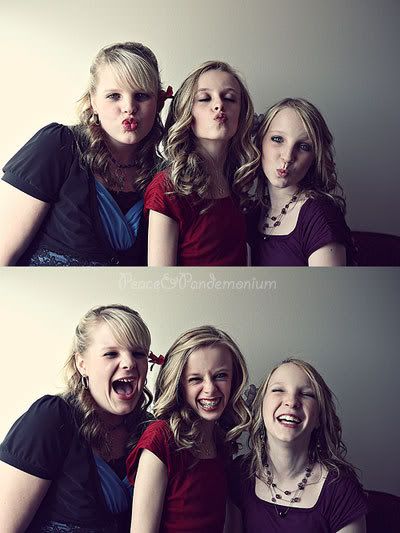 The boys...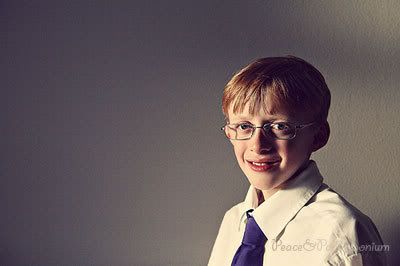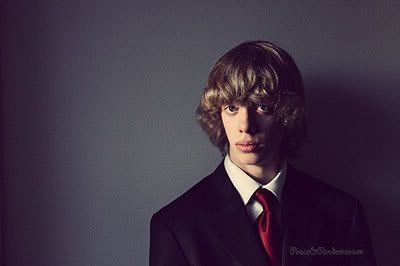 I just LOVE this picture from the reception!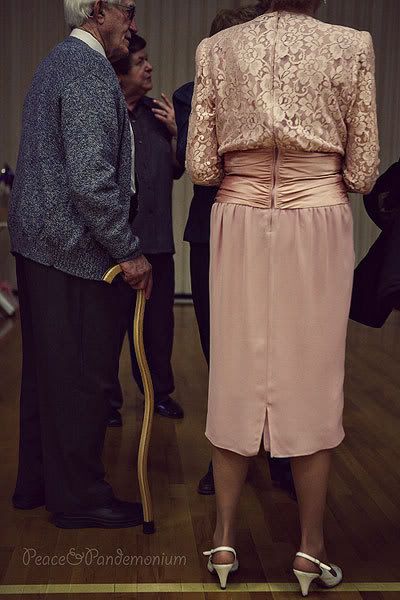 The first dance...without her shoes of course. :)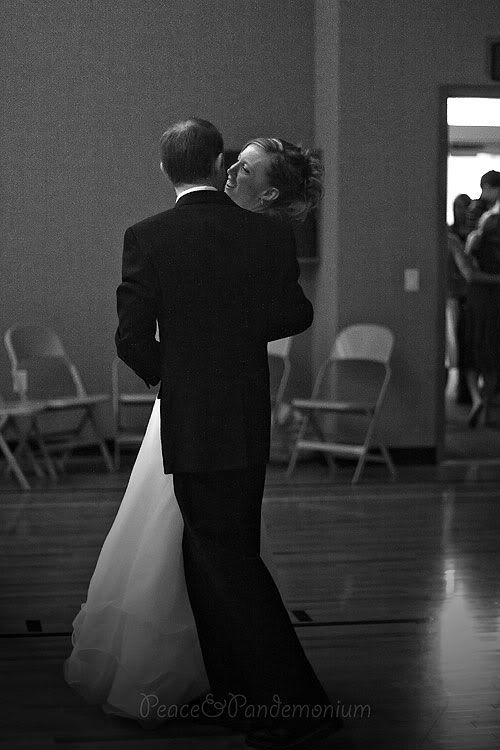 The following sequence is my favorite of the day. As the bride and groom enjoyed their first dance as husband and wife the music cut short and they had to finish a little earlier than expected. It was so funny and resulted in some very candid photos!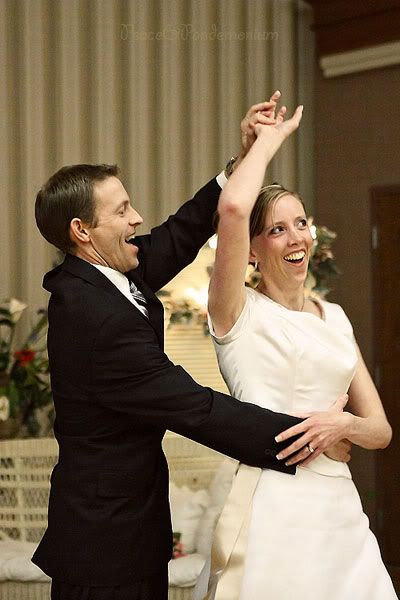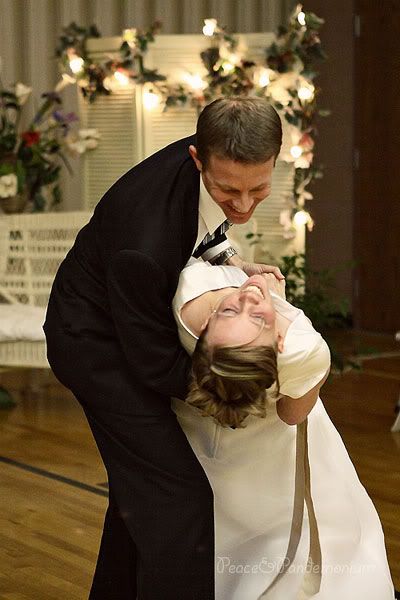 And after that joyful dip, they lived happily ever after.