My youngest brother Christian is the epitome of a love child. He oozes affection, love, and sweetness. Therefore it makes perfect sense that he was born on the day of love...Valentine's day in case you needed that clairification. :) He flew into town over his birthday weekend to hang out with the family and gather his presents. I, of course, took the opportunity to capture his unique style and document it for posterity's sake. Don't you just love looking at pictures of yourself when YOU were 15??
We had such an amazing shoot together. The dreary, freezing cold winter decided to take the day off on Monday. The clouds parted, the snow stopped falling. The sun even came out and it was 50 degrees outside!! I was in pure heaven. Hey, it's been a long winter and my standards have dropped! We wandered around downtown Provo and found some interesting nooks and cranny's and when all was said and done it was one of the best days I've had this year! Sunshine, family, and photography. A perfect day!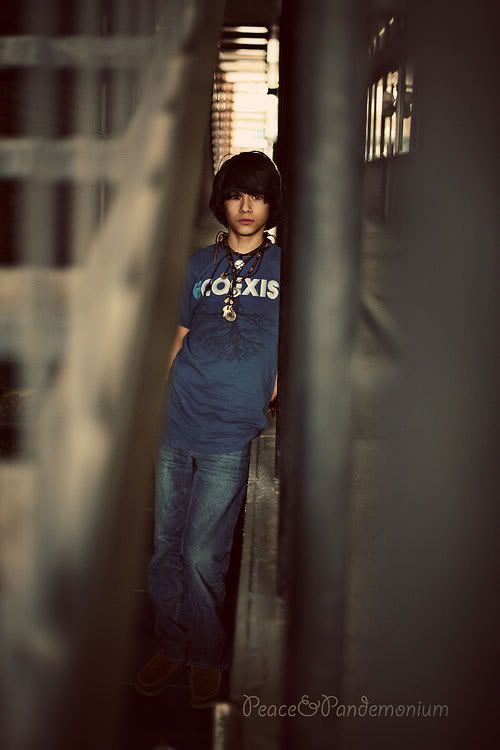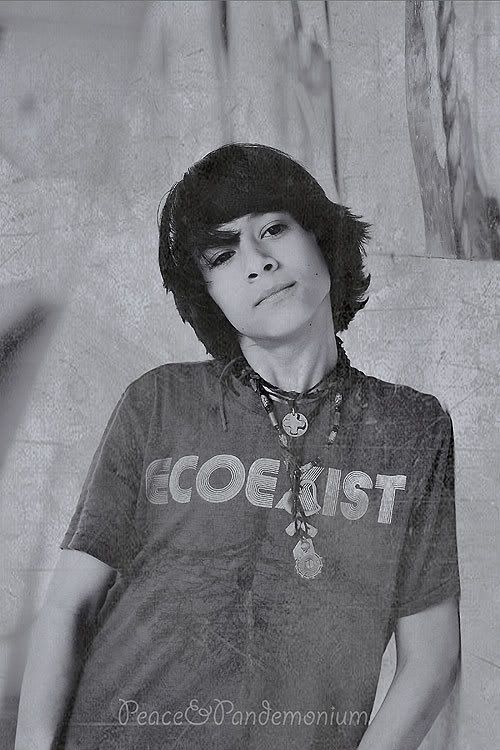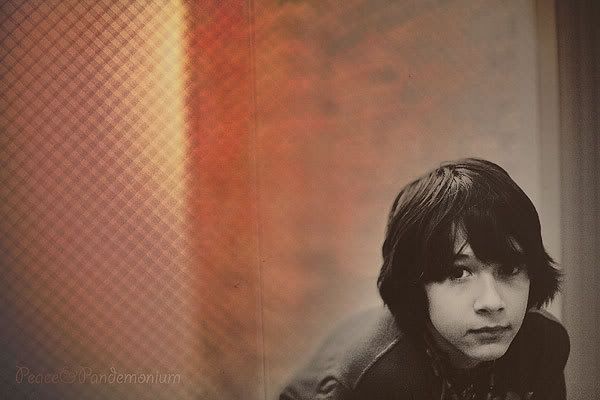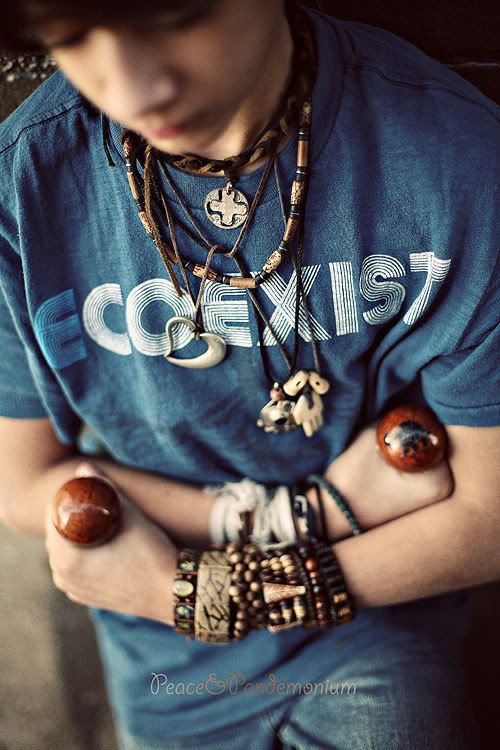 And as if that wasn't enough, there are MORE! Click
here
to check them out.
Labels: Christian, family, portraits