Since I had my ISO cranked for these pictures (3200) and because they never had much hope of turning into a "perfect" picture anyway, I decided to play. Bring on the grain.
This little princess is my 3 year old baby. She's growing up so fast, right before my eyes even. It's amazing to watch. Sophia loves having tea parties with her dolls, putting on make-up, dressing up like a princess, and playing polly pockets. She loves playing with Matias, even if it means pretending to be Darth Vader for a while. She is an absolute dream!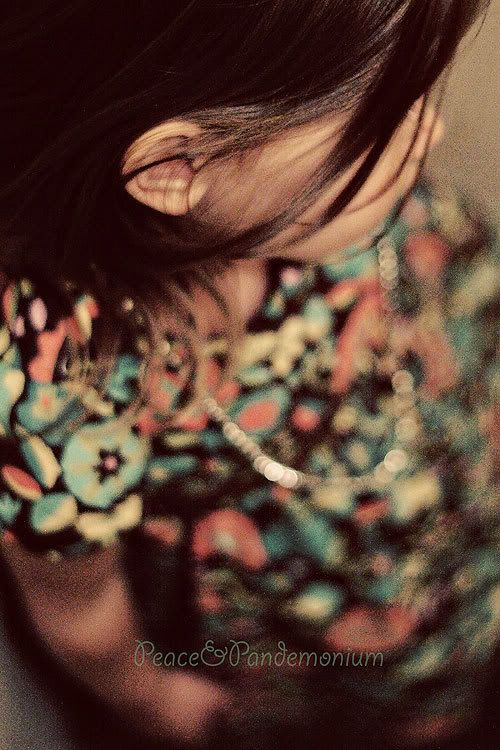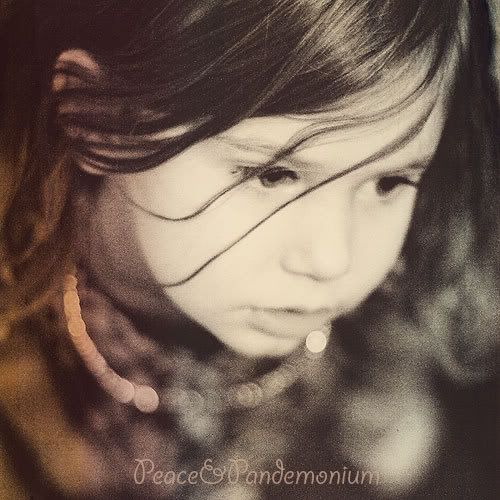 Later, in the bath tub she played with dinos and dreamed of being a mermaid...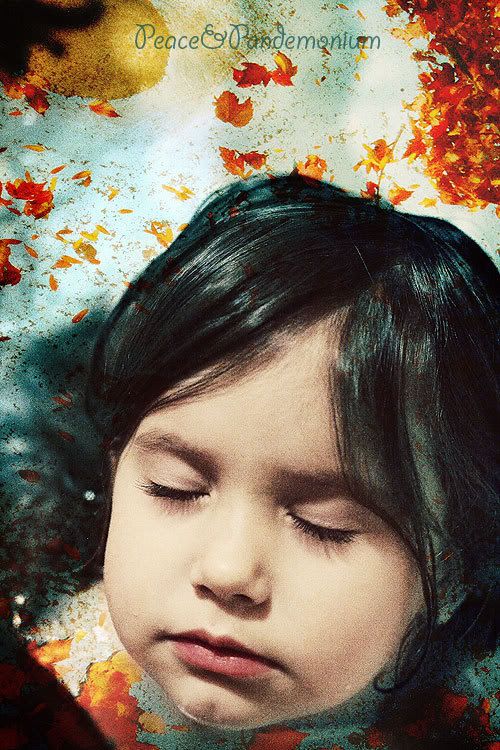 Labels: family, portraits, Sophia