...because I made out like a bandit!!
Isaiah knows me so well! I just LOVE Barack!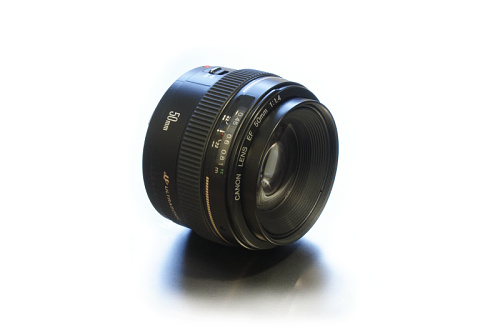 Santa, is that a 50 mm 1.4? OH MY!!!
Steven, you will always be my Bond and I will always be your Vesper. (minus the betrayal and tragic ending) :)
I am in 40's style heaven while wearing these babies! Oh Sophie how did you know?
Matias your taste is superb! Seriously!
What did
you
get for Christmas this year?