Every night before the kids go to bed Steven reads us The Night Before Christmas in a different accent. He reads it this way much to Isaiah's dismay although I think he's beginning to think it's funny. I think it's hilarious and it makes the same story each night seem new. The reason I tell you this is because the lines of this poem have been in my head so much. Happily, they started to take on new meaning when I applied them to these pictures of Sophia...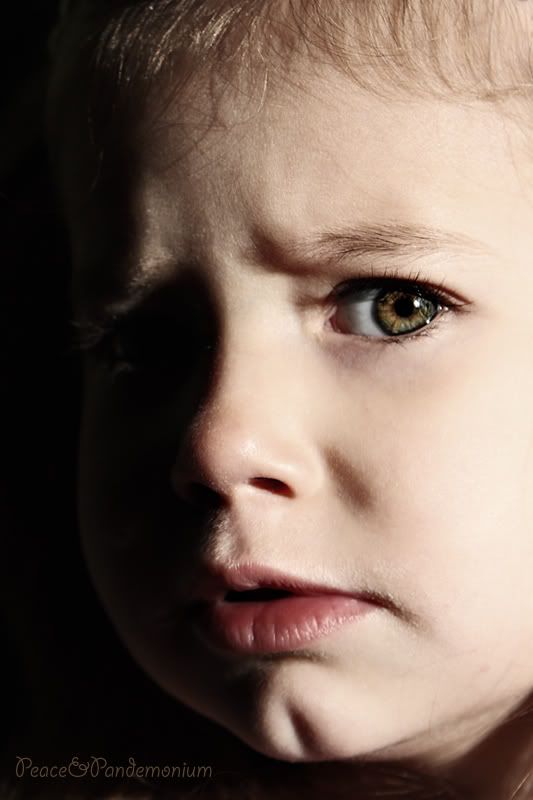 Her dimple how merry!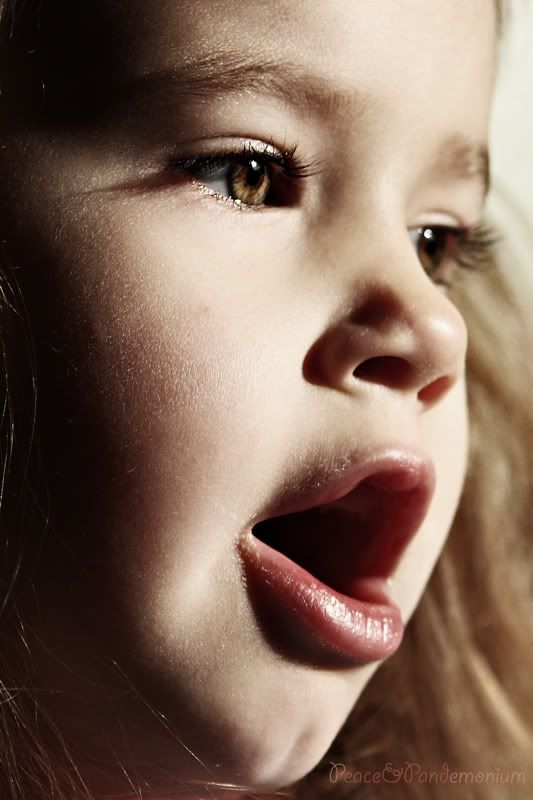 Her cheeks are like roses!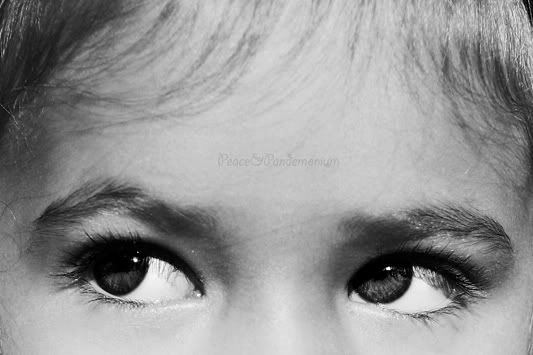 Her eyes how they twinkle!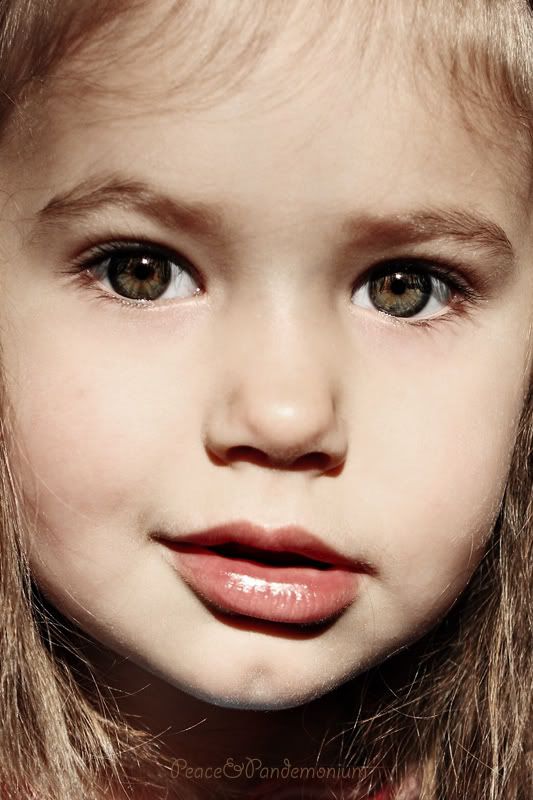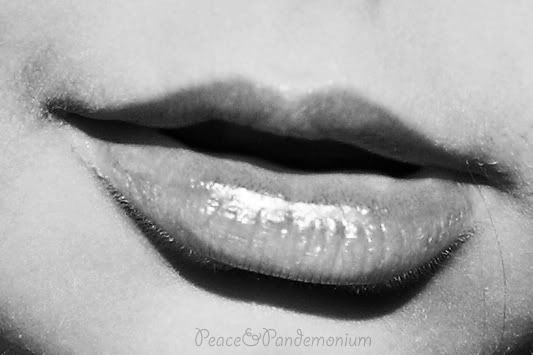 Her droll little mouth is drawn up like a bow!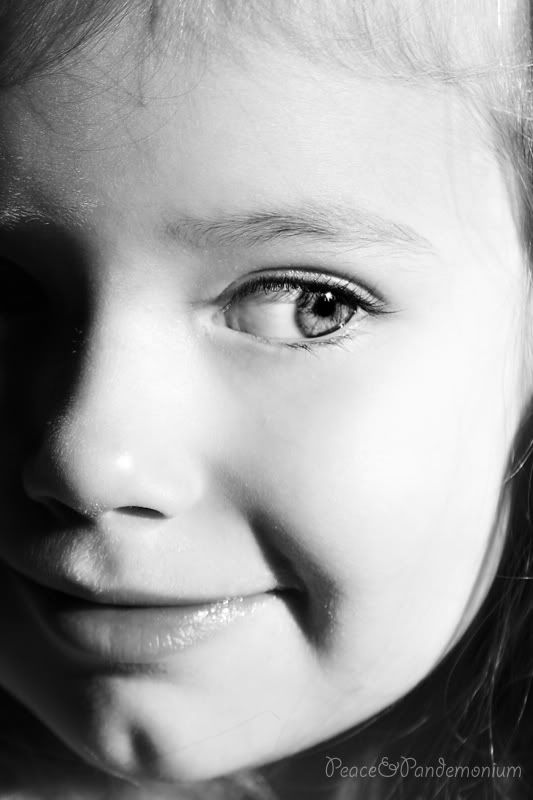 I laughed when I saw her in spite of myself!