I seriously cant remember the last time I was this excited to go to the movies.
Does he really have to be this hot? Honestly!
And as if it couldn't get any better, this is what I have to look forward to next weekend...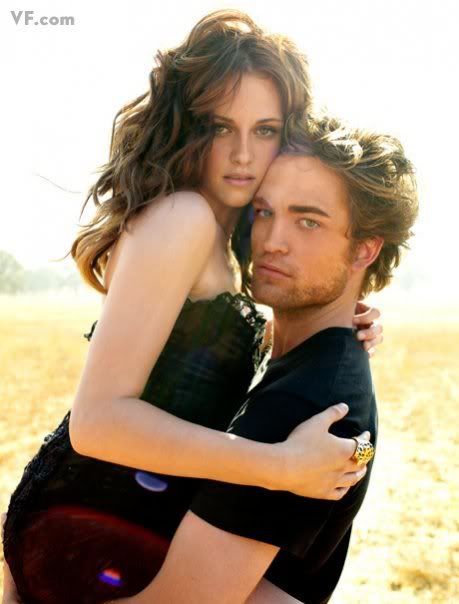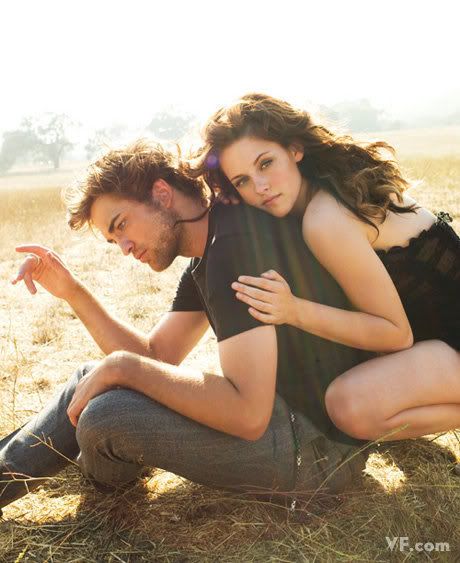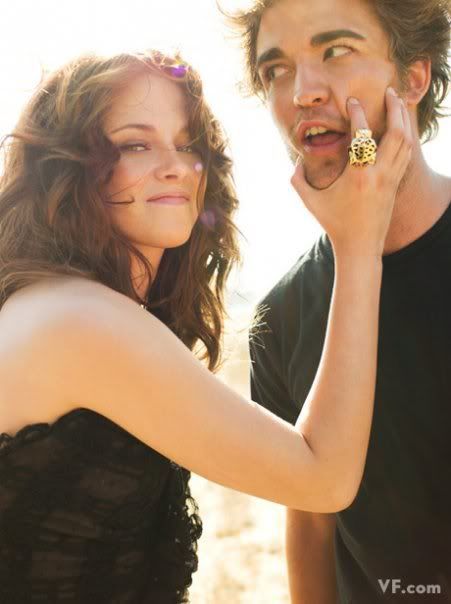 The best part?? I have this to look forward to EVERY SINGLE DAY!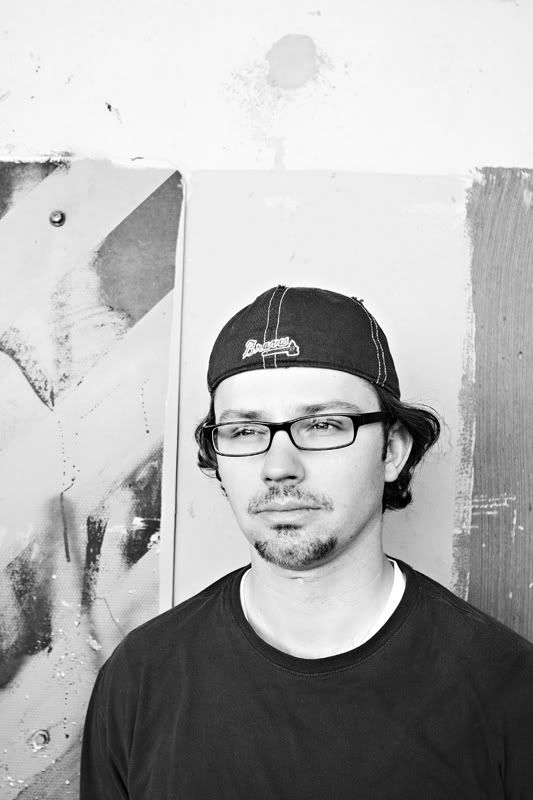 How lucky am I??