For this photo shoot with Miles it was first things first. Give him a sucker, have him get all sticky and messy, then let him play in the dirt and have him wipe those dirty hands all over his face. As soon as the "make-up" was done, it was time to start shooting away. : )
Miles is my friend Alexis's son and if you couldn't tell on your own, he is so darn cute! He wanted nothing but to play play play and if I even tried to "set up a picture" he would immediately cover his face with his hands and cry. Then occasionally peek through his hands to see if we were watching. ; ) I'm telling you, it was so adorable. This photo shoot was such a blast. I had a really hard time choosing what pics to post because there are so many good ones. I guess thats what happens when you have a freakin' cute kid!!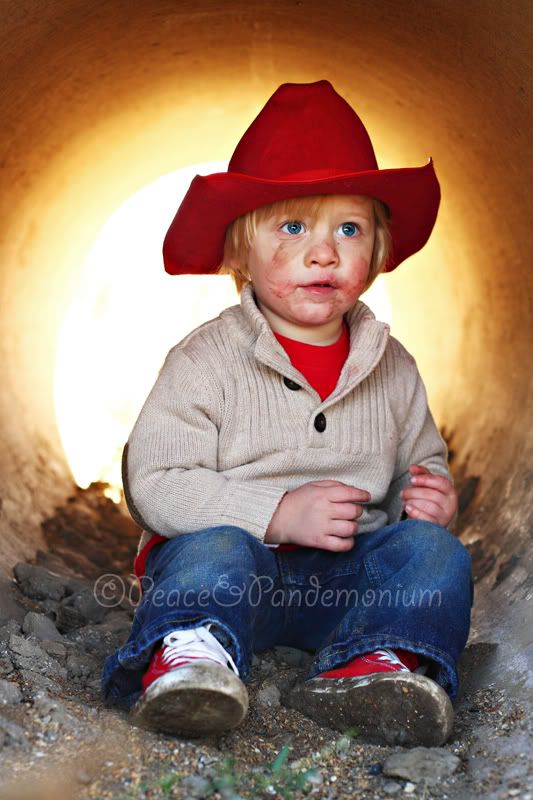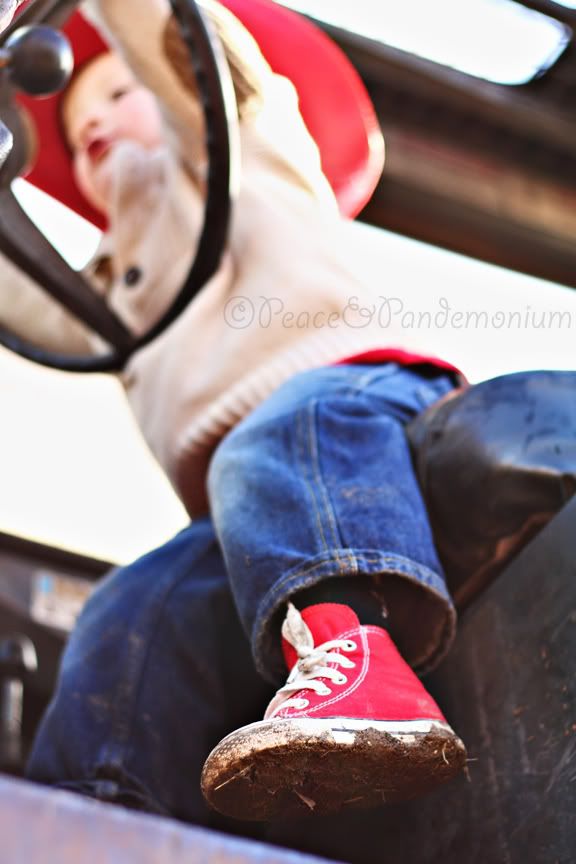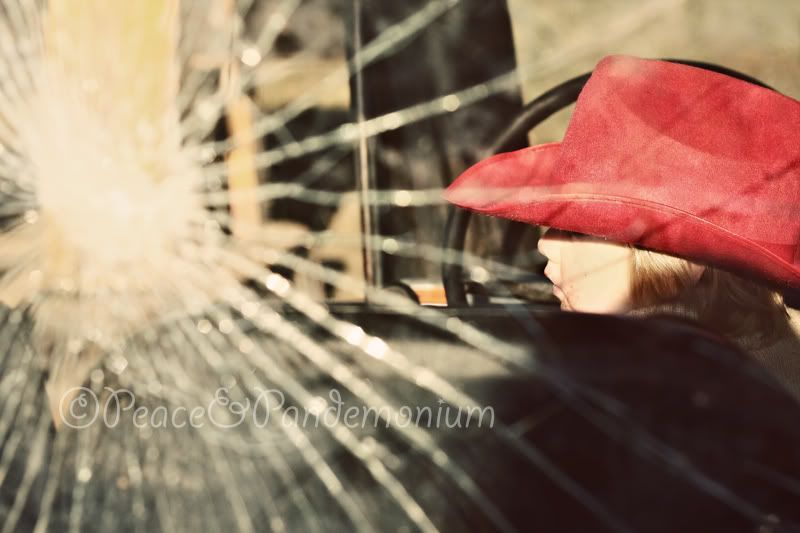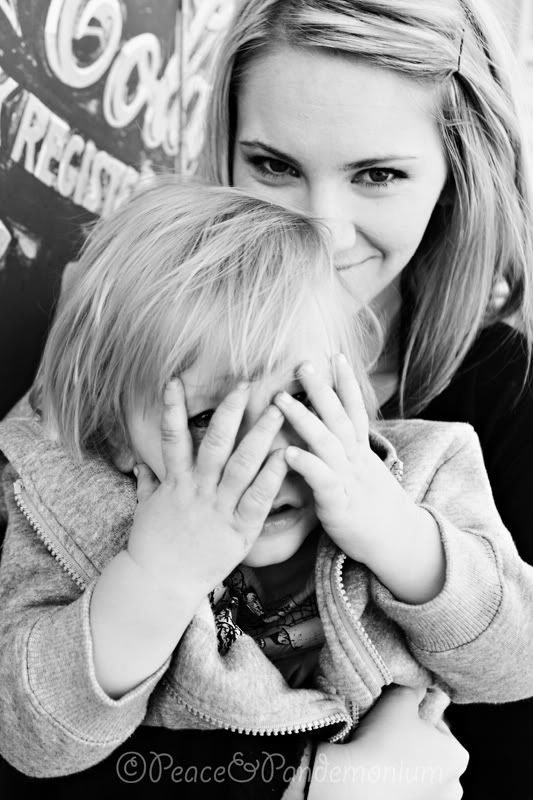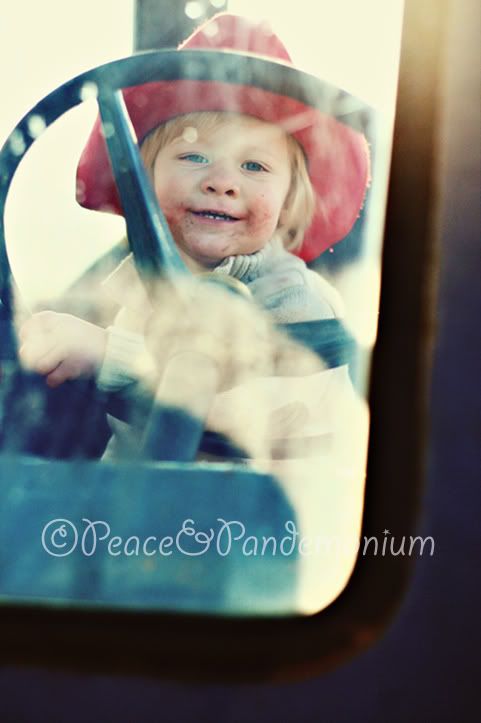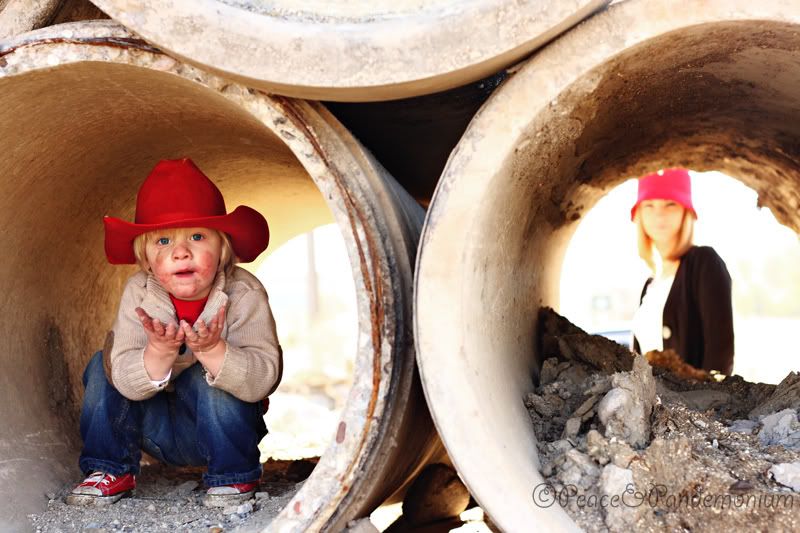 Also new to this post...I'm trying out a new watermark. What do you think? Is it too obtrusive? Distracting? Or do you like it? I would love some feedback.