Last weekend my friend and fellow photographer,
Ashley Thalman
and I, went to an amazingly cool abandoned house, and wandered into a cluttered and spooky attic for some picture taking fun. Among the relics and remains of the past, I found a makeshift light reflector and we put it to good use in this interesting space.
You probably can't tell but Ashley is weeks away from giving birth to her first child. I'm beyond excited for her!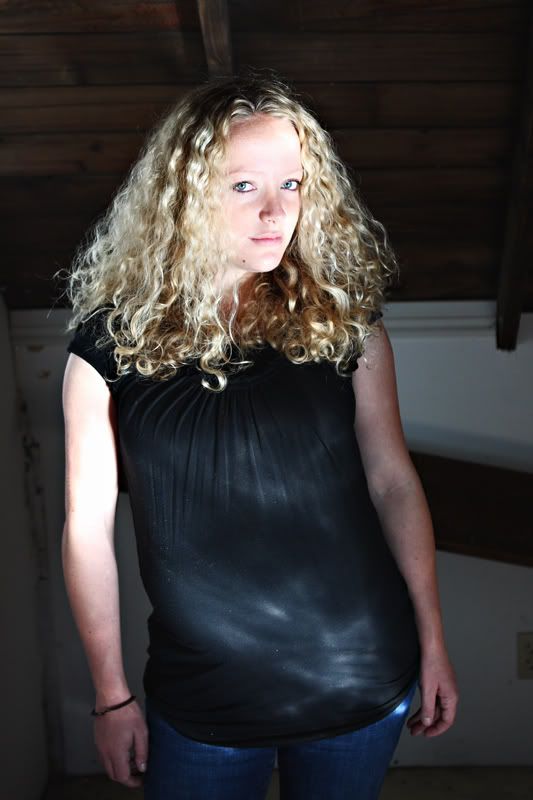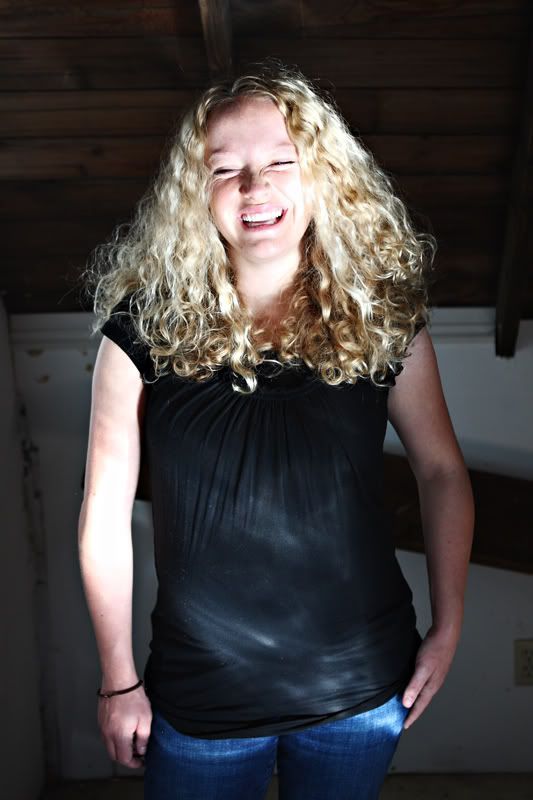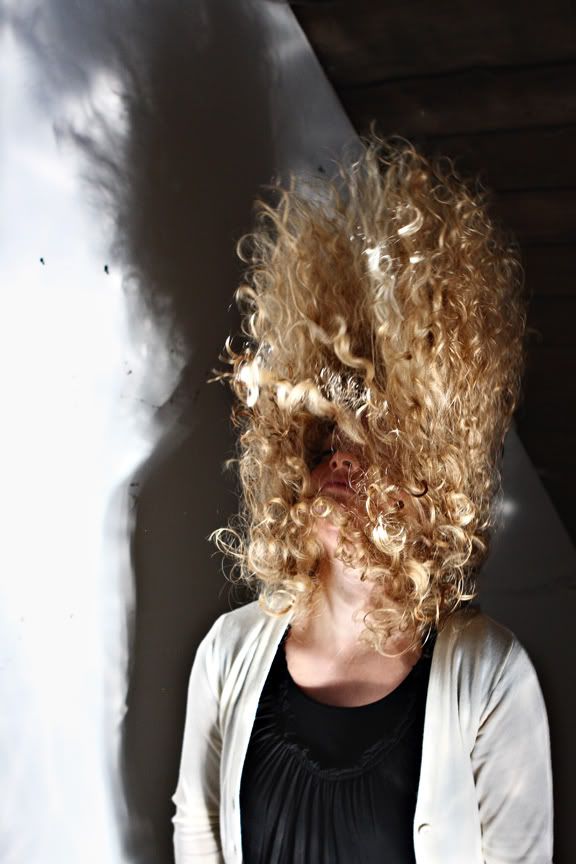 After our photo shoot, we went to lunch at a snazzy new restaurant called Spark and ate amazing gourmet food and discussed all things photo. The ambiance was so sheik so I snapped some pictures in there too. It was the most fun I've had in a long time. I cant wait to do it again!!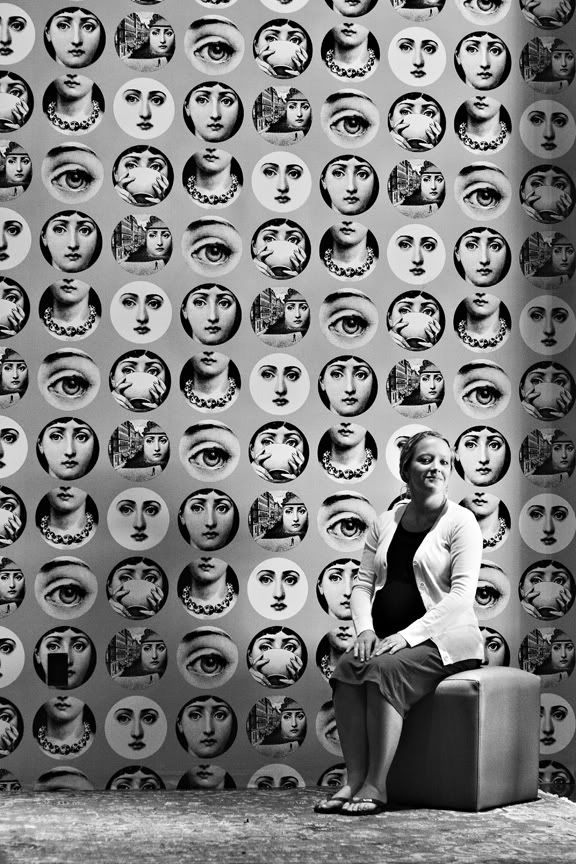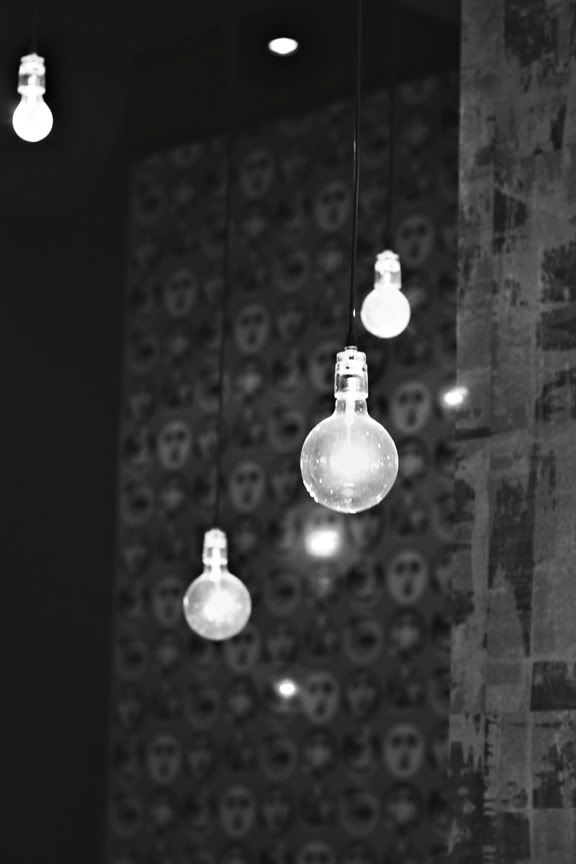 To see her shots of me, click
here
.