I have felt totally scattered lately. I have so much to do all the time yet I never seem to get anything accomplished. I hate that! I have been thinking about how I can prevent this from happening in the future. I feel like I need to get my priorities straight so that my time can be spent on the most important things first. How can I do this when I feel so out of sorts?
Affirmations!!
I have been finding index cards scattered all over my floors the past couple of days. My kids must have gotten into the box I normally keep them in because I have been picking index cards up off the floor left and right. The wonderful thing I have found is that these are not blank cards. I like to write affirmations on these cards and then flip through them once or twice a day, reading them, saying them out loud. Absorbing what they really mean. Since they have been put away for so long I haven't even given affirmations a second thought until lately when I have found myself gathering them up from all corners of my house. It's the first time in a long time that I haven't been upset at my kids for making a mess. There is quite a bit of information that I have been needing to hear for a while!! I thought I'd share some of them here with you so that if you are in need of a little positive self talk, you can get an idea of some good things to affirm. These are very personal but also generic. I complied these affirmations from different books and sources of information. I tailored them to fit my personal needs and goals. Feel free to use them for yourself and change them to suit your needs best. The first is my favorite because not only is it a great starting place for evoking action and results, but it is also scripture and most of you cant argue with that!

Thou shalt decree a thing and it shall be established unto thee and light shall shine upon thy ways. Job 22:28


My words are charged with prospering power.


Let there be peace within my walls and prosperity within my palaces.


I am an irresistible magnet. I have the power to create whatever I wish. I begin choosing and mentally accepting the highest and best in life. I now choose and accept health, success, happiness, and lavish abundance.


I have faith that all that is mine by divine right now comes to me in rich abundance. There is no delay! That which is not for my highest good now fades from me and I no longer desire it.


I am now activated by divine love and guided by divine power into my right work, which I perform in a perfect way for perfect pay. The divine plan of my life now takes shape in definite concrete experiences, leading to perfect health, happiness, success, and prosperity.


Divine order is now established and maintained. Harmony reigns supreme. Peace, be still.
I have so many more and I plan on writing some new ones too. Affirmations are so powerful! I am excited to evoke this power in my life again. I need it!!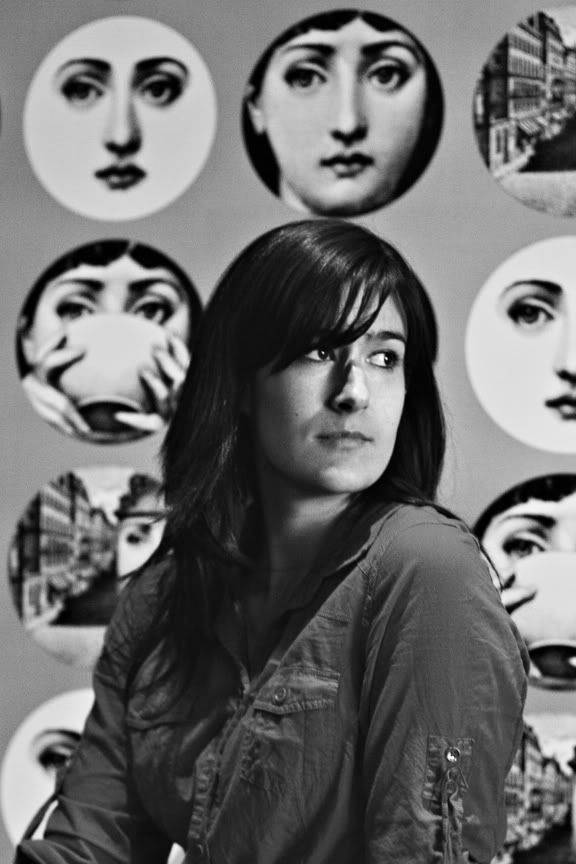 Photo credit to Ashley Thalman