One of my dearest friends,
Wonder Woman
herself, had a birthday last month and to thank her for her
amazing
,
wonder
ful friendship I decided to take pictures of her family of superheros. : ) Our plan was to start at the park and make our way to the ice cream parlor. By starting at the park we thought the kids would enjoy running around and playing first and then be rewarded with ice cream at the end. Bad idea!! Spiderman enjoyed the park for about 5 minutes. After that, we couldn't wipe this grumpy face off of him. He kept telling me how much he hated taking pictures! Haha! All he wanted was the ice cream! I decided to play it up by asking him to make the grumpiest face he possibly could. I have to say, he did a pretty good job! Hulk on the other hand was working the camera and I got the feeling he liked the attention he was getting from my lens. What sweet boys!!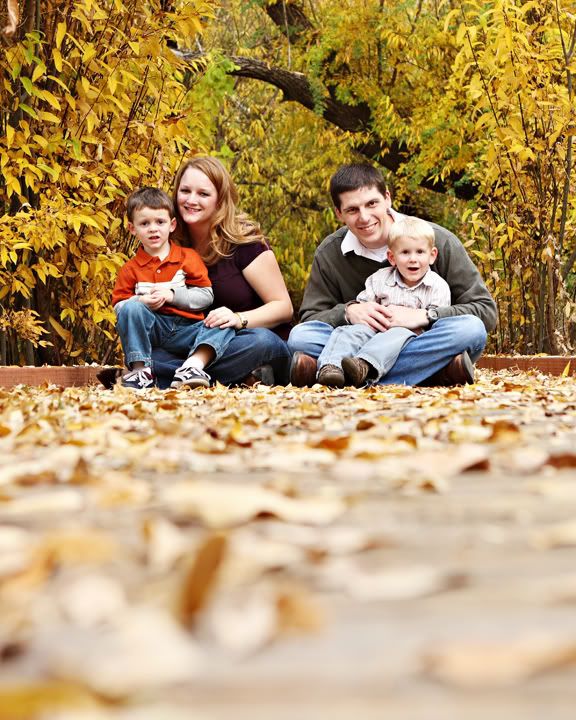 When we got to the ice cream place, I was finally able to capture some smiles, and a couple of funny faces from mom and dad. Bonus!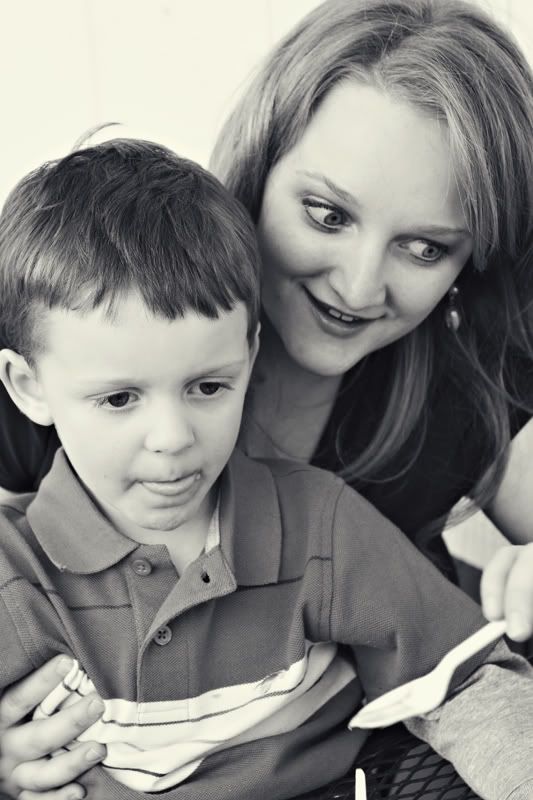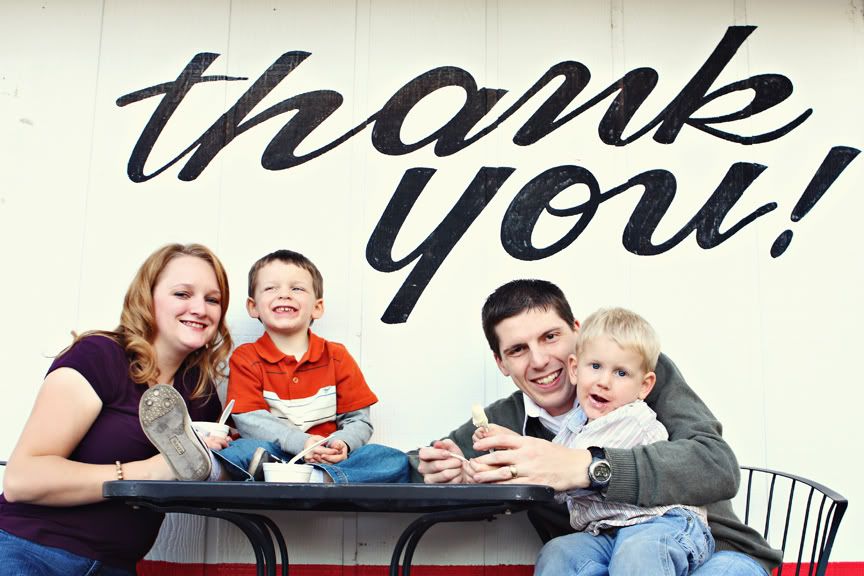 Thank you for your friendship Alyssa! I think you and your family really, truly are
amazing
!