Normally I wouldn't post
more
pictures from the same photo shoot. However since it's
my
family I thought I would.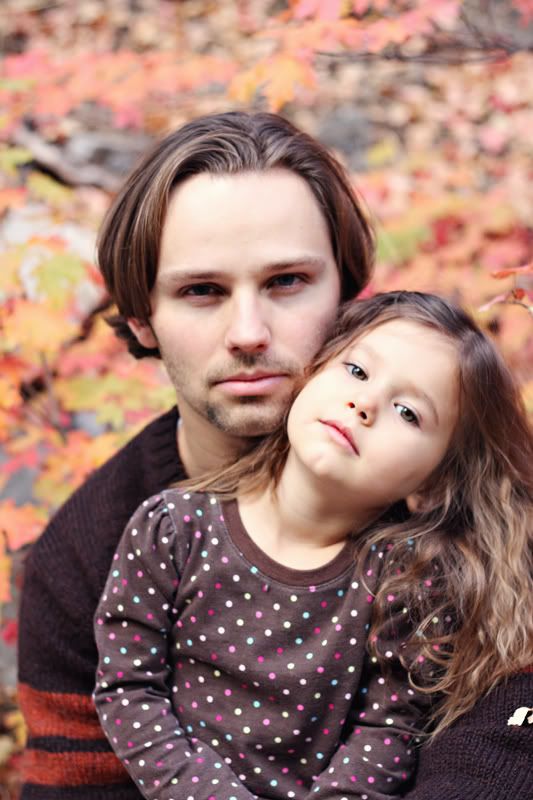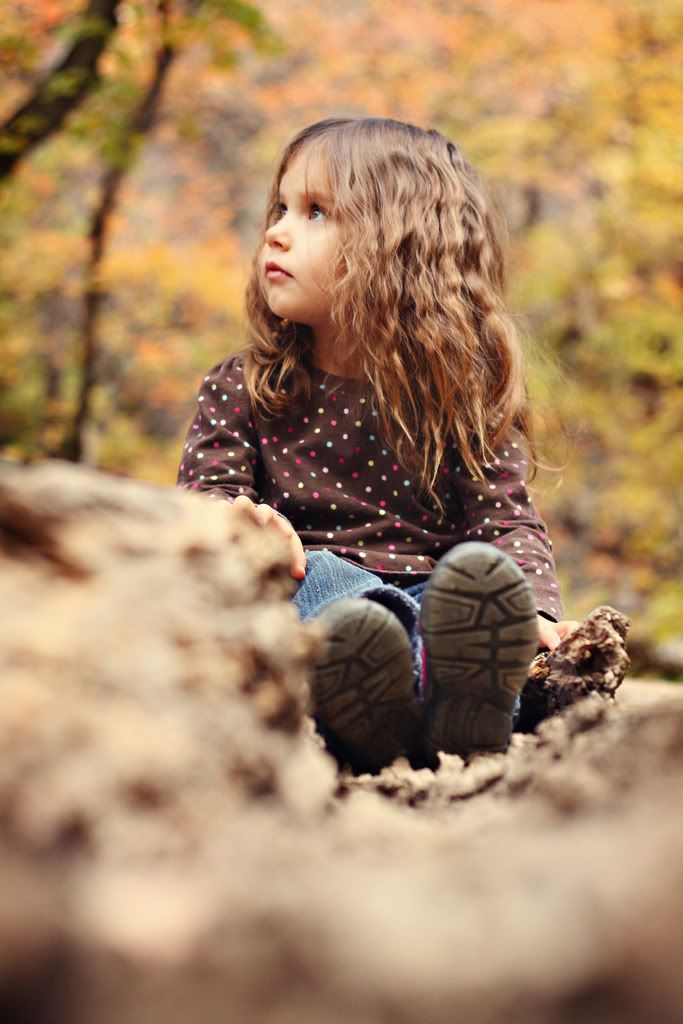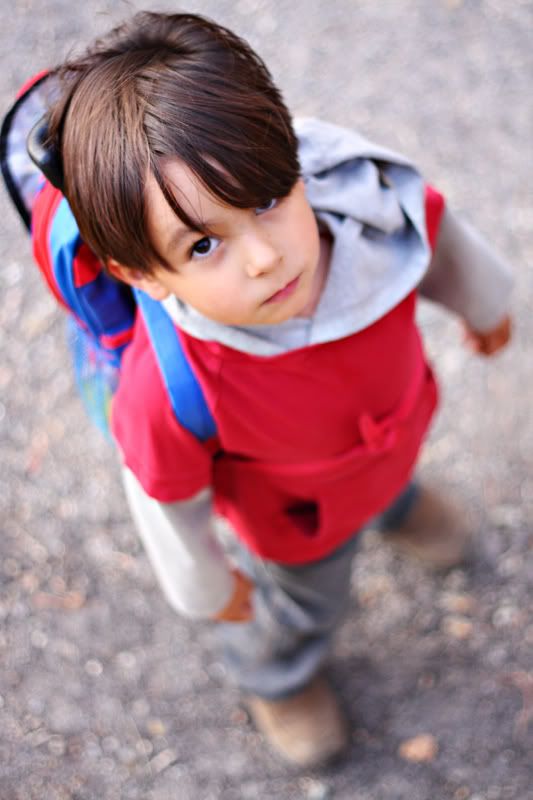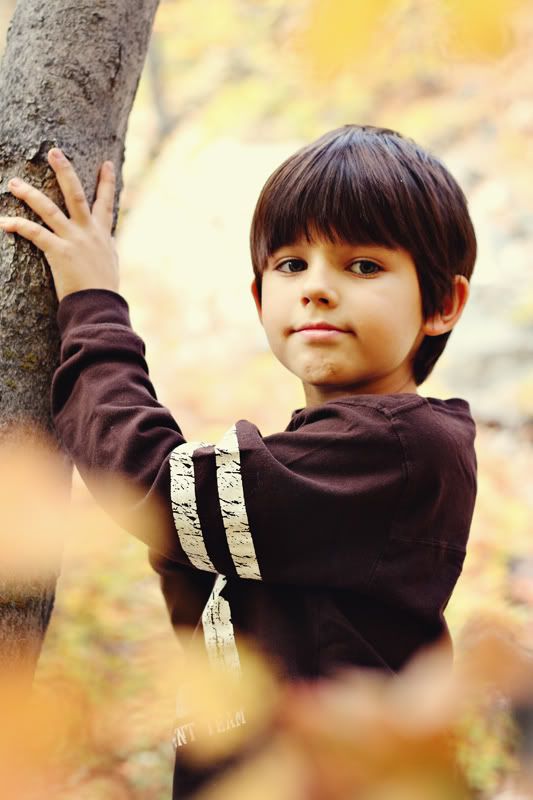 On a totally random side note...
I think I have finally figured out how to properly upload my pictures onto photobucket. (Trial and error I tell ya!) For the longest time I was uploading and then changing the size of each picture individually. This was fine until I noticed that the standard size I was changing the pictures to was too big for some of the images. They would be pixelated and I never knew why some would upload bigger than others. Well, to make a long story short, I changed the size of the screen from 15 inch to 17 inch and I think that has resolved the problem all together. At least I hope. I'm not having to manually change the size of the picture anymore which is also a time saver. Im keeping my fingers crossed and I guess we'll find out soon enough if that was the fix I needed.