Now that the weather is changing and it's cooling down I can honestly say that I am so excited!! October is my favorite month and autumn is my favorite season. Here are a few reasons why.
1. I
love
wearing jeans, sweaters, long sleeve t-shirts, hoodies, jackets, trenches, layers, boots and anything else warm and cute.
2. I love the sound of the fallen leaves crunching under my feet when I step on them.
3. The cool, crisp air is so refreshing. The leaves change colors and the mountains are gorgeous!! It's not too hot and it's not too cold. It's perfect.
That being said, I will miss the summer. If it would just go summer, fall, summer, fall, that would be great!
I never got around to posting these pictures from our day at Cresent Beach, FL this past June. My kids LOVED being here. It was storming moments before our arrival and so our picnic idea was scrapped. We ate in the car while the beach totally cleared out. Then, as if by design, as soon as we finished our lunch the clouds parted and it became the most perfect day to be at the beach. The weather had scared away most tourists and locals so we practically had the beach to ourselves. Isaiah spent the afternoon looking for shells and Matias and Sophie built sandcastles. The water was amazingly warm and gentle. Steven swam in the ocean with Isaiah, the only child brave enough to accompany him. I took pictures the whole time and stole a little reading time too. It was such a wonderful day!!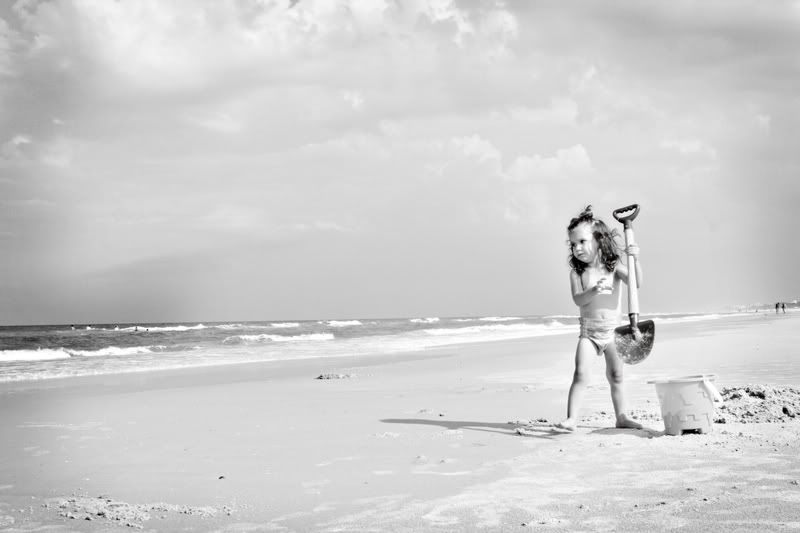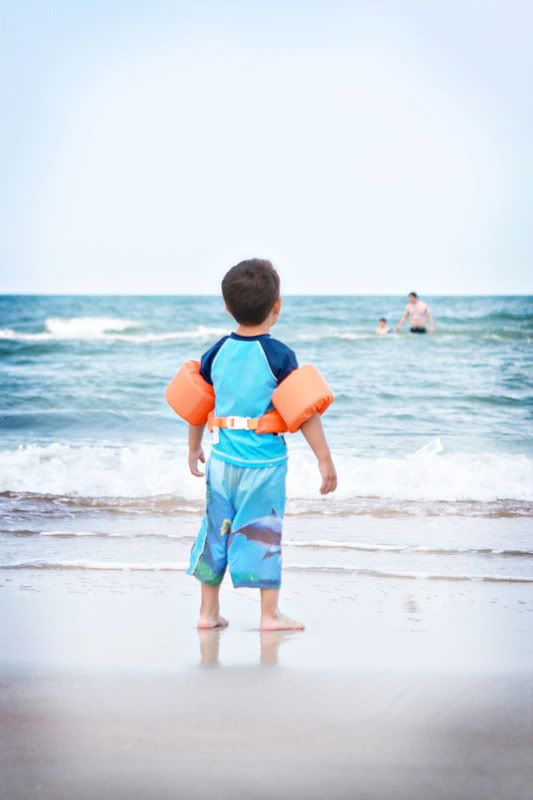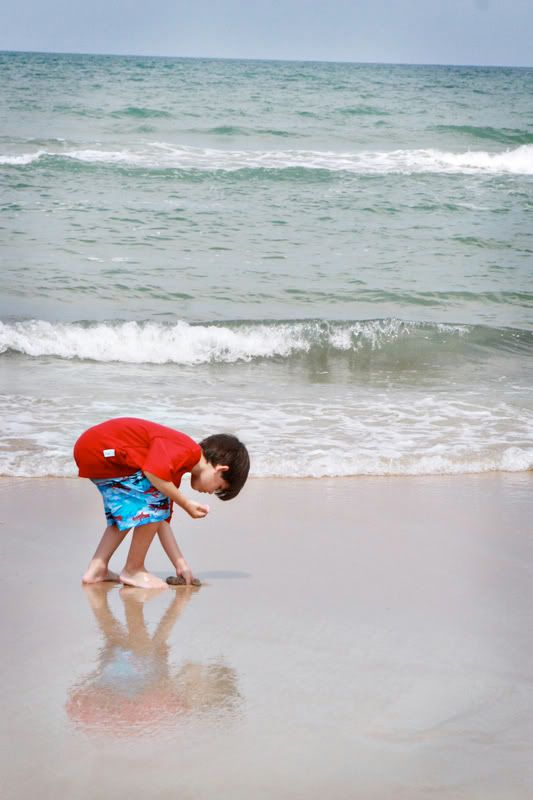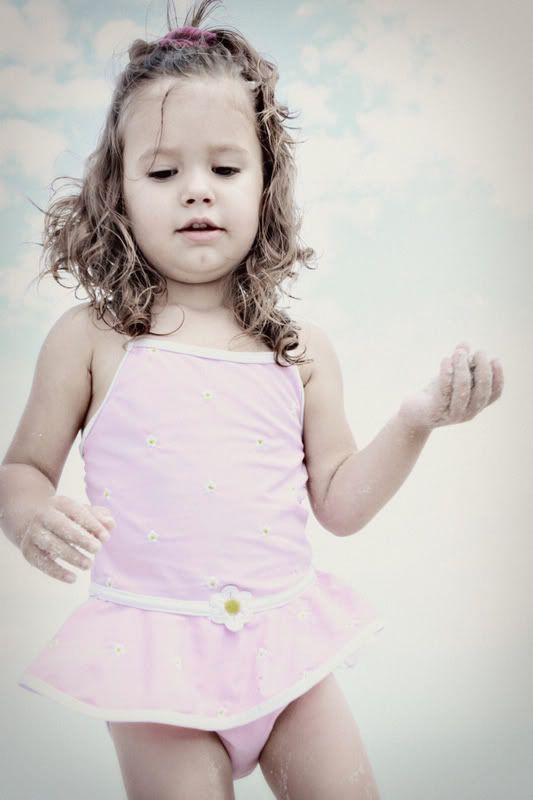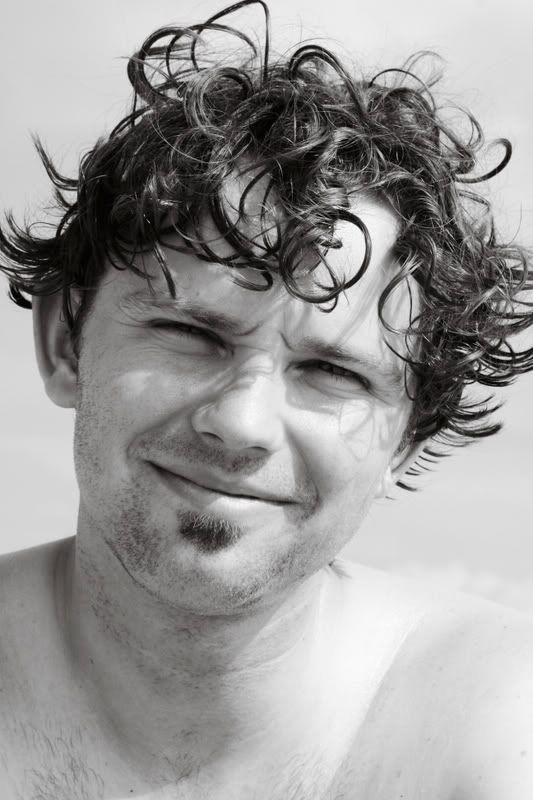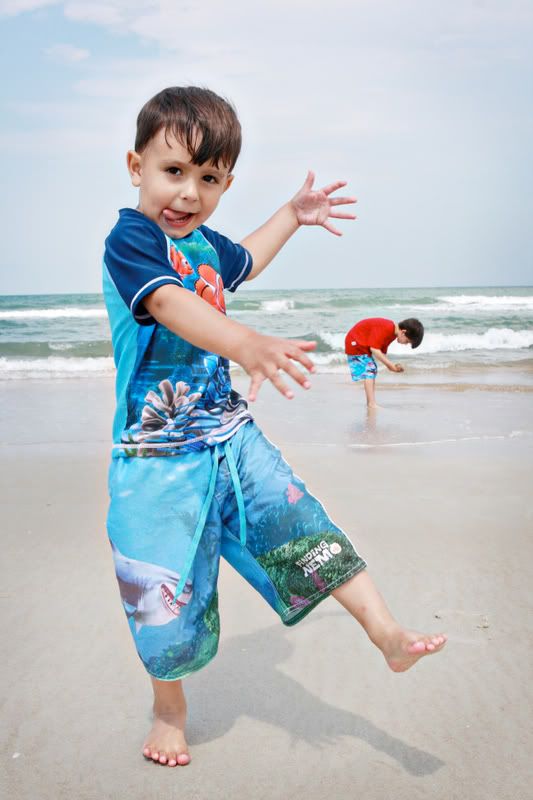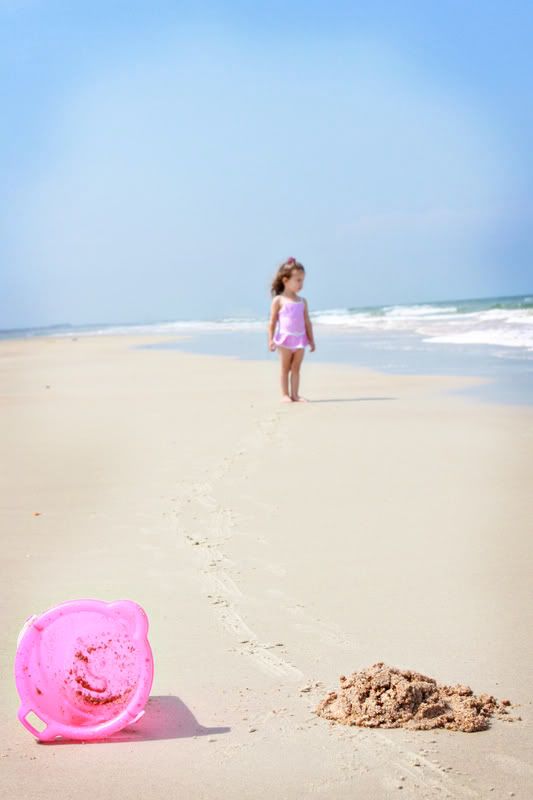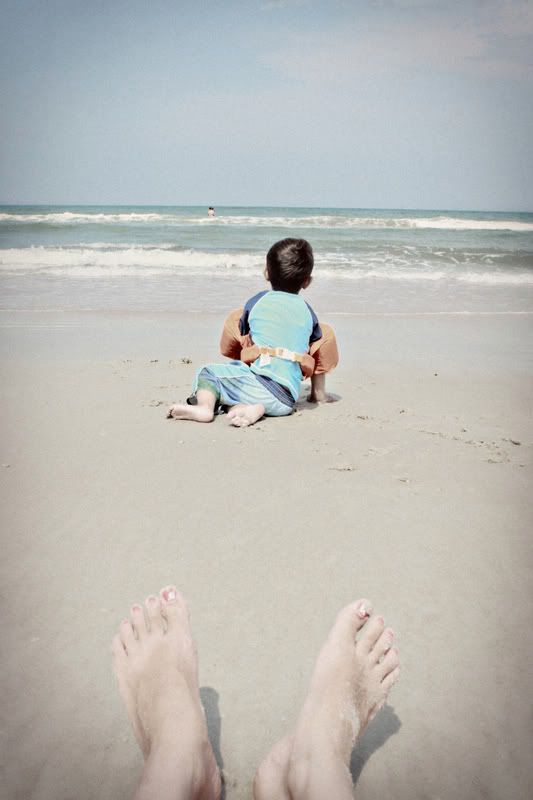 See, those are my feet. I really was there.