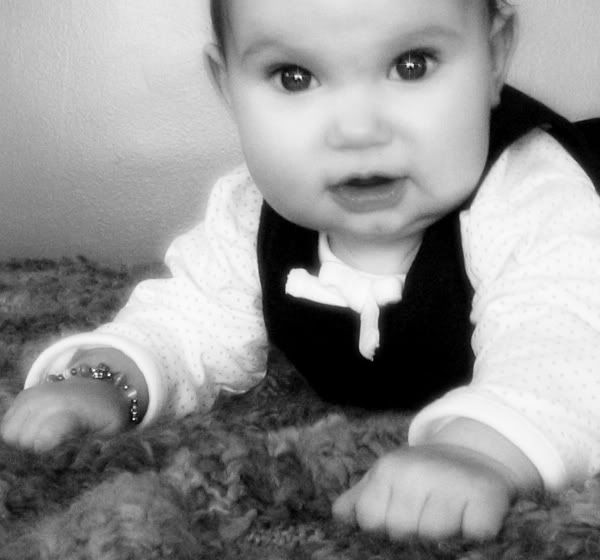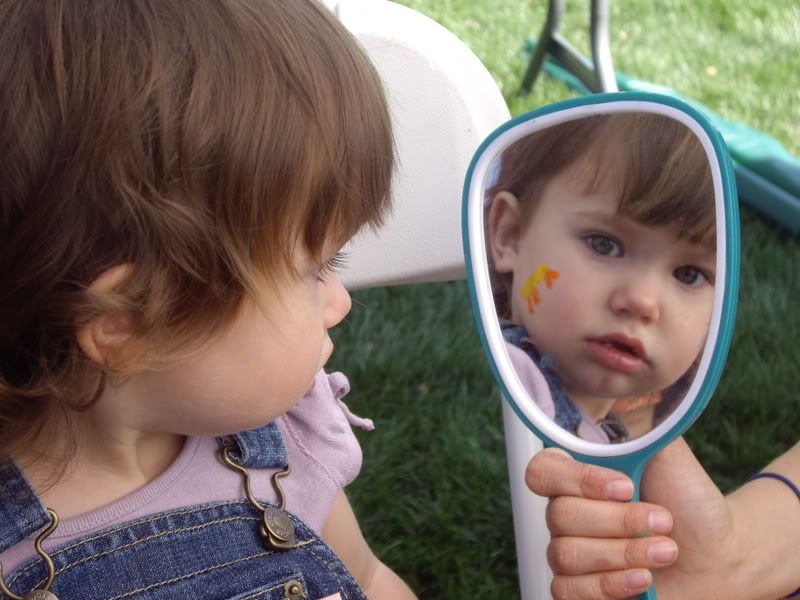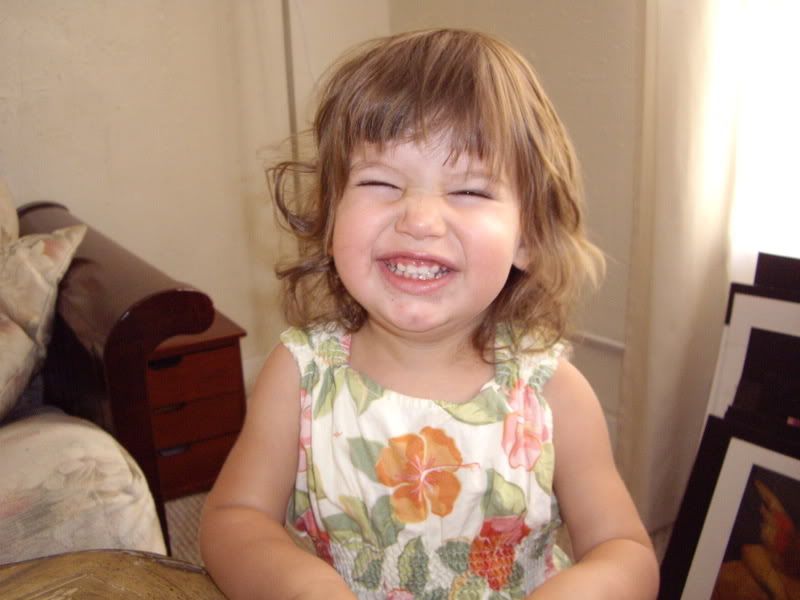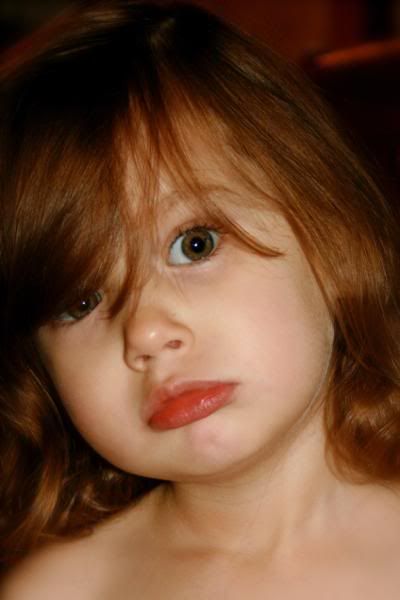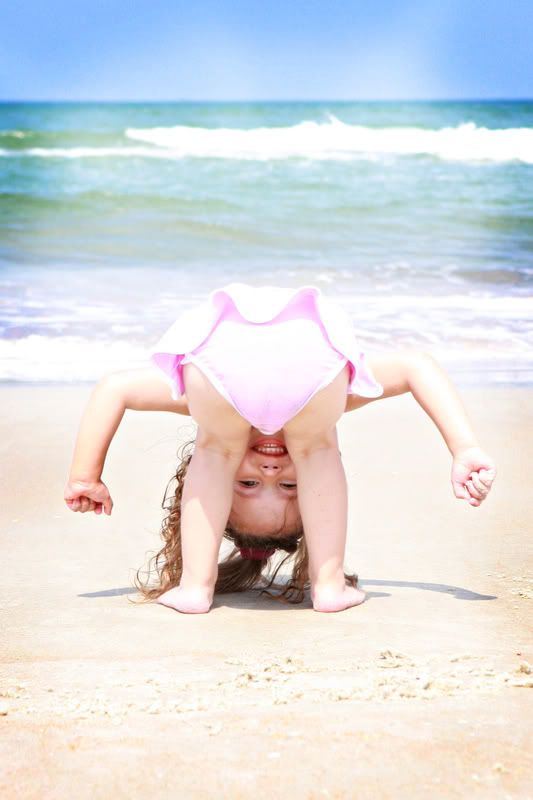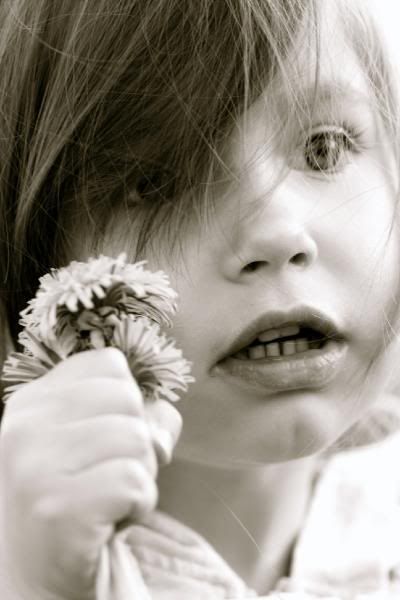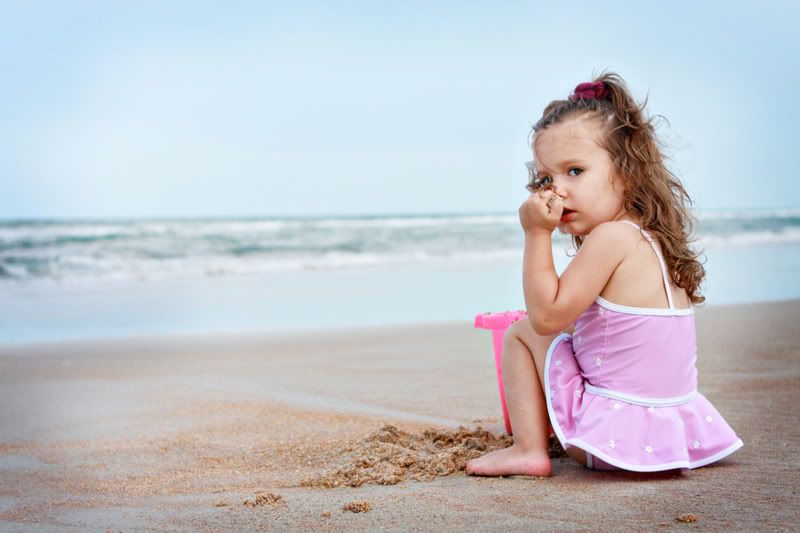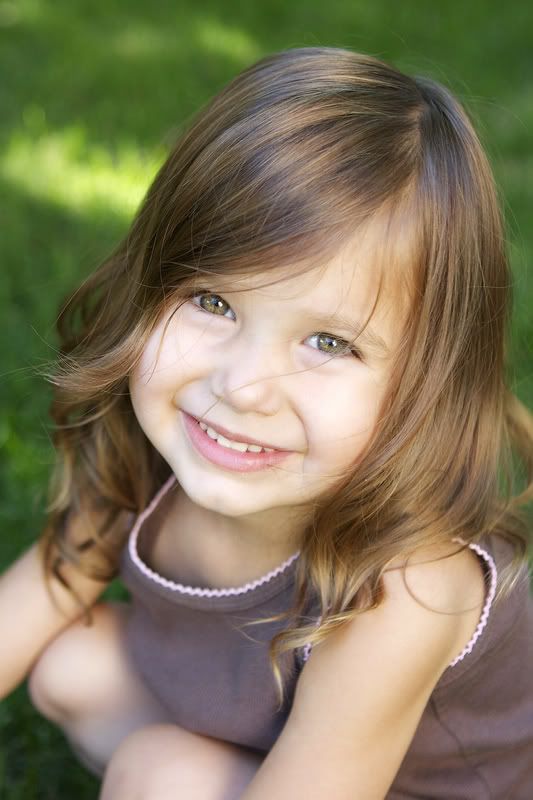 Today my Princess Sophie turns
3
years old! I feel so incredibly blessed to have such a beautiful daughter to love and nurture. She truly makes my heart and spirit soar. Because I have two boys and a girl I can say this honestly, there
is
something extra special about a mother/daughter relationship and I'm so grateful to have Sophia in my life. Of all of my daughters, she is by far my favorite!
Some of Sophie's favorite things are:
Playing dress ups with Matias (playing
anything
with Matias for that matter)
Licking and chewing on her hair
Playing with Juan Carlos (her new kitten)
Pretending to be Cinderella and Sleeping Beauty and playing "princesses"
Being a loving mommy to all of her dolls
Putting on makeup and being pretty
Cereal with an emphasis on Cheerios
Playing with her "spriends" (
sp
makes a
f
sound.)
Happy Birthday to my little angel baby. You will always be my princess!!