I originally had no intention of bringing my camera to camp with me. I figured it might be a distraction, not to mention I'd have to worry about keeping track of it and keeping it clean and safe while out in the middle of nowhere. However, my friend Leah convinced me that it would be a great opportunity for her and I to take pictures together which is something we've been talking about doing for months. I changed my mind and brought my camera along with me. I'm so glad I did because it presented the opportunity for us to finally have our dual photo shoot.
We went on a hike and took pictures of each other taking pictures. It was a blast! The hills were covered in wild flowers so we had a lot to work with! Here are my shots of her.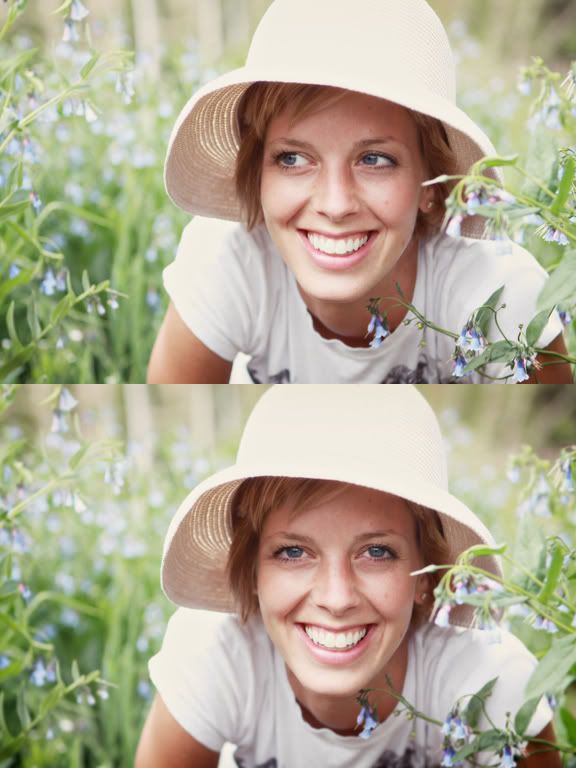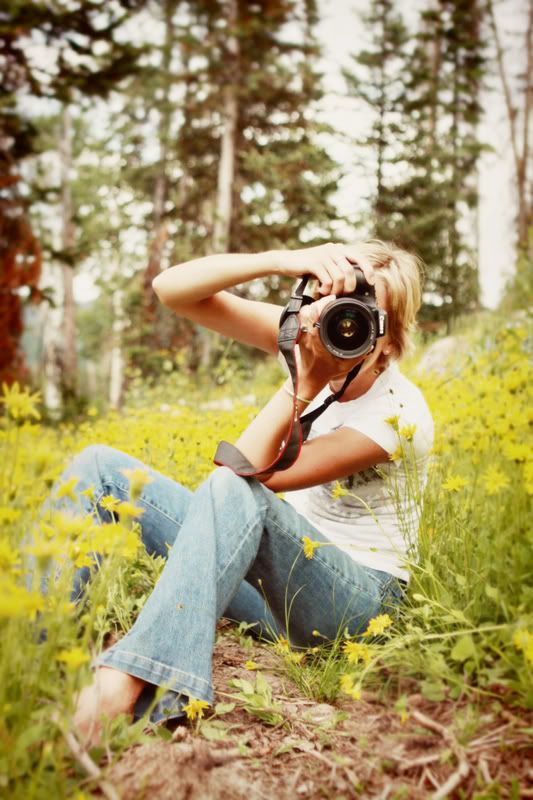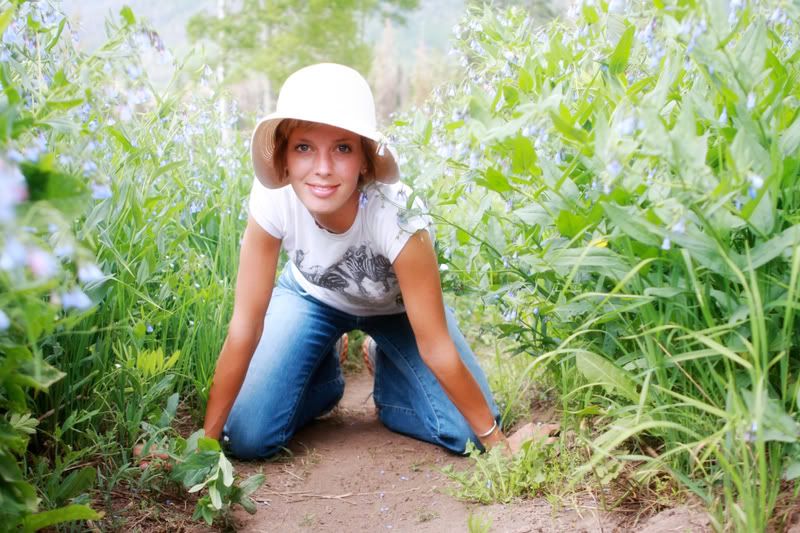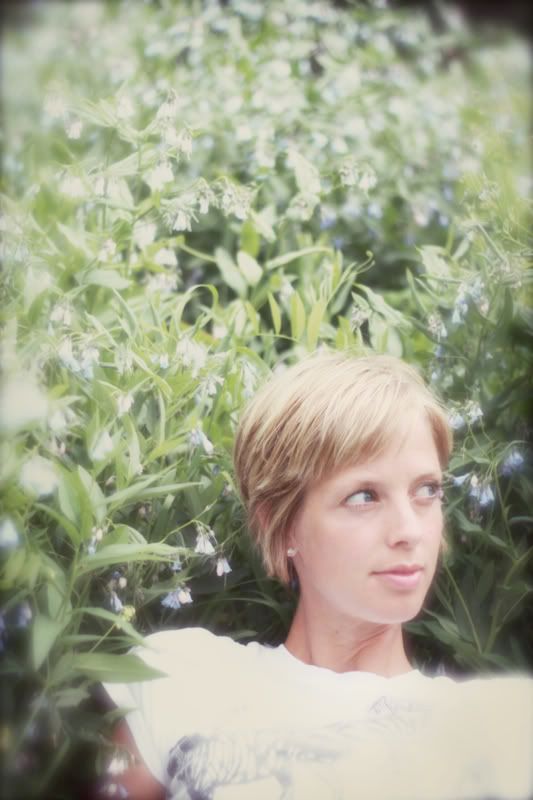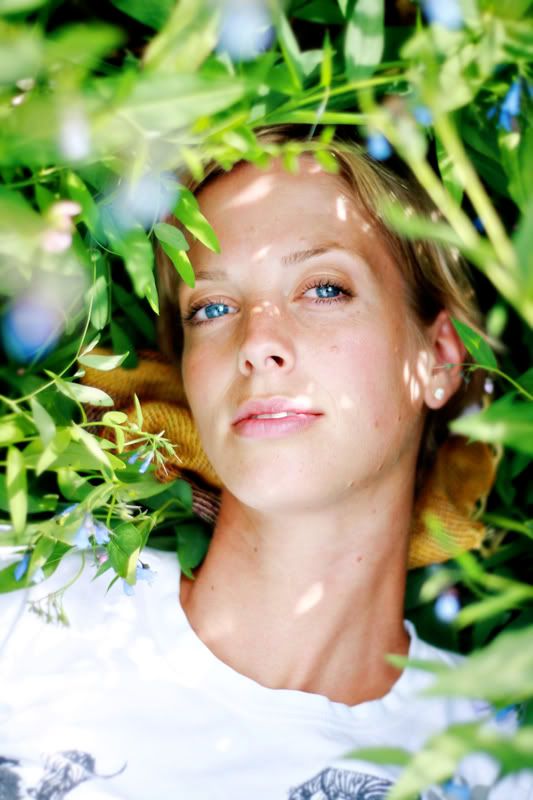 We each liked this camera angle so much that we both took our turn taking and posing for this shot. Here is her version of me.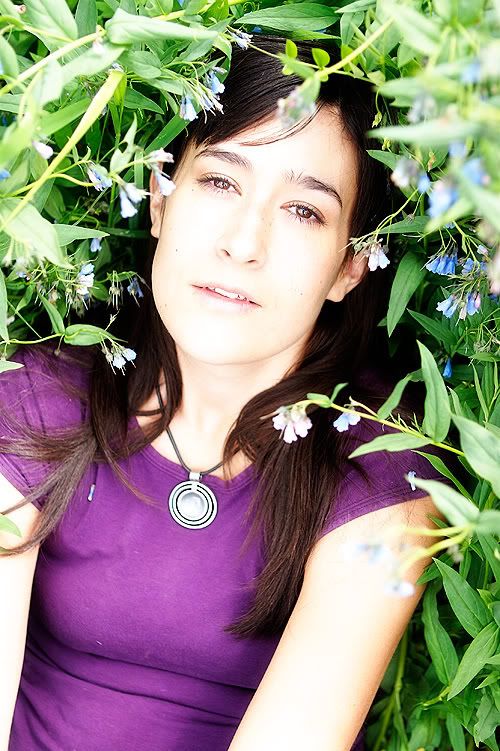 To see more of her shots of me click
here
.
For any of you who are wondering, camp was amazing. I'm so happy that I went. It was a thoroughly enjoyable experience that I wont soon forget. I felt blessed to have spent the week among such fine young women. I was able to grow closer to our girls and to the other leaders and that alone made the whole experience a worth while one. I am happy to be home though. 5 days without my kids and my hubby was a long time.