Saturday morning bright and early (to us, because of the time difference), we woke up, got ready, and slipped out of the house
sans kids
, and headed for St Augustine. Steven's mom and dad graciously offered to watch our kiddies so that we could spend the day together, just the two of us. It was pure heaven.
We arranged to meet our friends Kim and Jon for lunch. We told them we wanted to go to a place with ambiance, and they took us to the
Conch House
. The booths are outside in elevated tiki huts over looking the marina. It was the perfect setting for catching up with friends.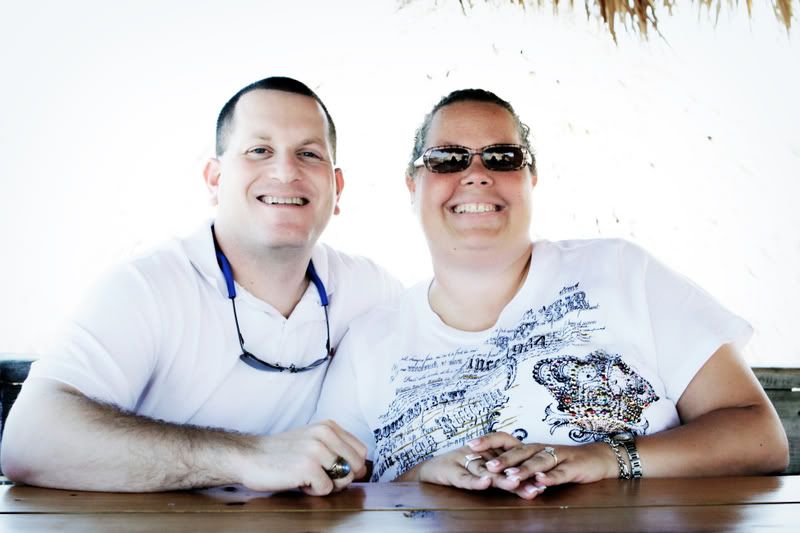 After lunch we headed straight for the beach. This is where we spent the rest of the day in total relaxation. I read my vacation book,
Eat, Pray, Love

by Elizabeth Gilbert
, which by the way, is sooooo good. I highly recommend this book to anyone looking for a meaningful, funny, and inspirational book to read. One minute I was laughing out loud and the next I had tears streaming. I love books like that. I have yet to finish it but I'm close and I'm looking forward to the next time I have some time to sit and enjoy it some more.
Along with reading, and catching some rays, I snapped some self portraits. Steven was asleep and I didn't have any kids to take pictures of so I took matters into my own hands. I recently got the lens I have been craving for some time now. The 24-70 2.8 and I wanted to give it a whirl. Simply stated, I love it.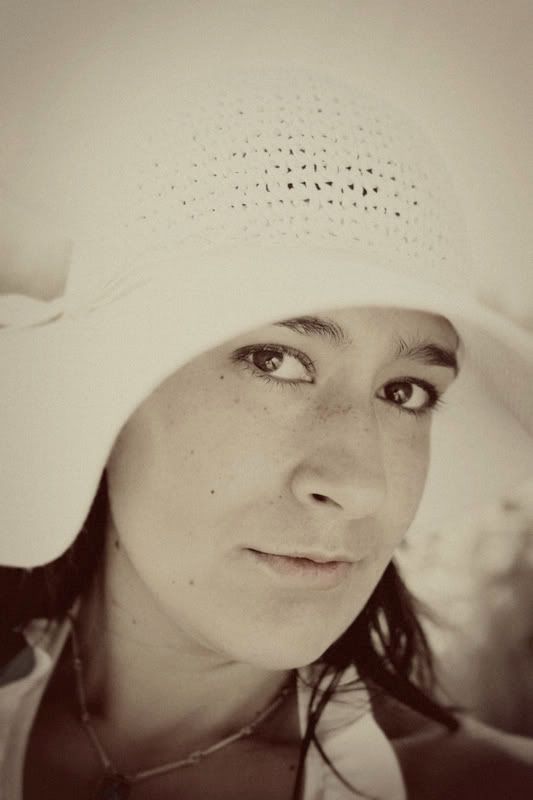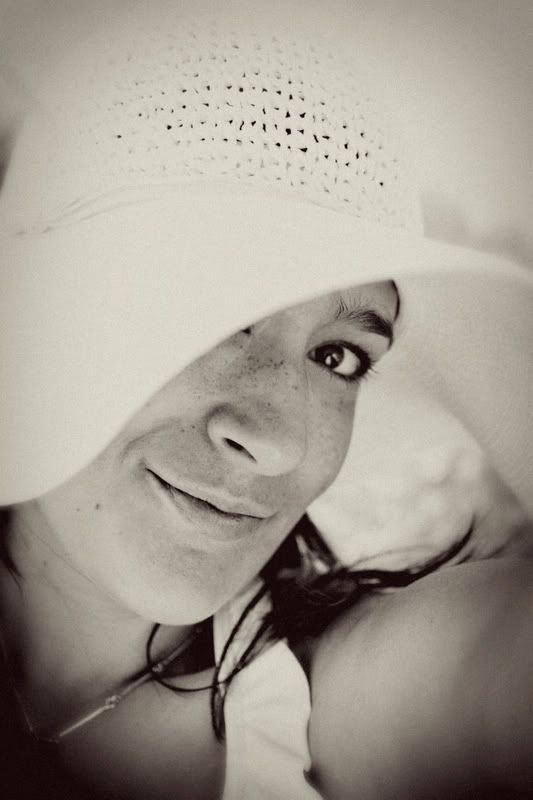 We swam in the ocean for hours. The Atlantic is so different from the Pacific in so many wonderful ways. Taking nothing away from the Pacific which I also love, but the Atlantic is perfect for leisurely swimming. It's warm, gentle waves transport me into bliss....ok, maybe I'm being overly poetic here, but I'm not exaggerating one bit. Pure bliss......
What a lovely way to start our vacation.